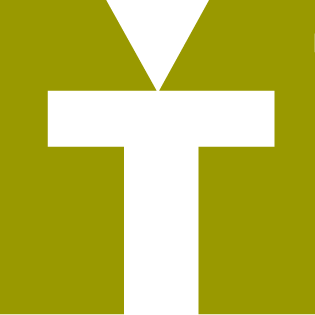 Who are you?
Tom van Teijlingen, web designer in my own company TastyMouse.
Where are you from/ where were you born?
Leiderdorp, 100 meters outside Leiden. Now I live in Amsterdam.
What do you make (and how do you make it)?
I design and develop websites. First I discuss with a client what the purpose of the website is and what look it should have. Then I make a proposal for the structure, what to put on it and how to divide it over pages, and a sketch design for the design. If we agree on this, I create a website using Content Management System such as WordPress and translate the design into code.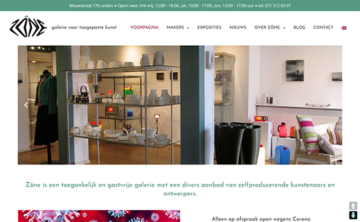 How did you get on this path / what kind of education do you have?
I did a course 'multimedia and internet' after visiting the art academy.
what is your inspiration?
The conversation with the client and the nature of the company/activity.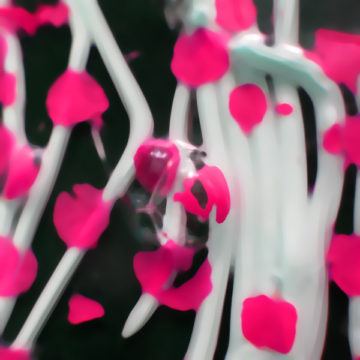 do you do other paid/unpaid work?
I also make prints of abstract photos on a large format inkjet printer. Philosophy is my main inspiration.
how did you get the gallery zone?
Via Frida van der Poel for whom I made a website earlier. And I knew Zône from the beginning when I was still involved in De Klos.
Do you want to say something else?
I think it's very good that a collective shop like Zône exists. Bravo!