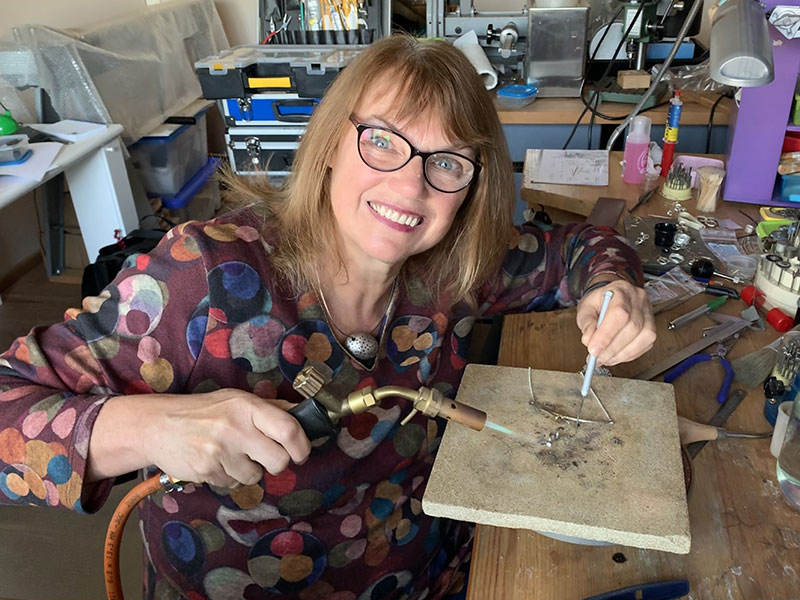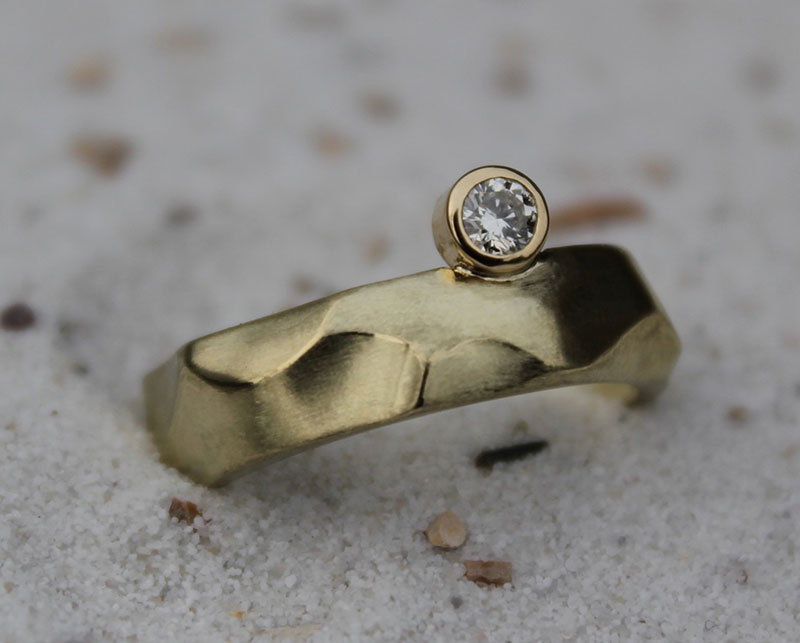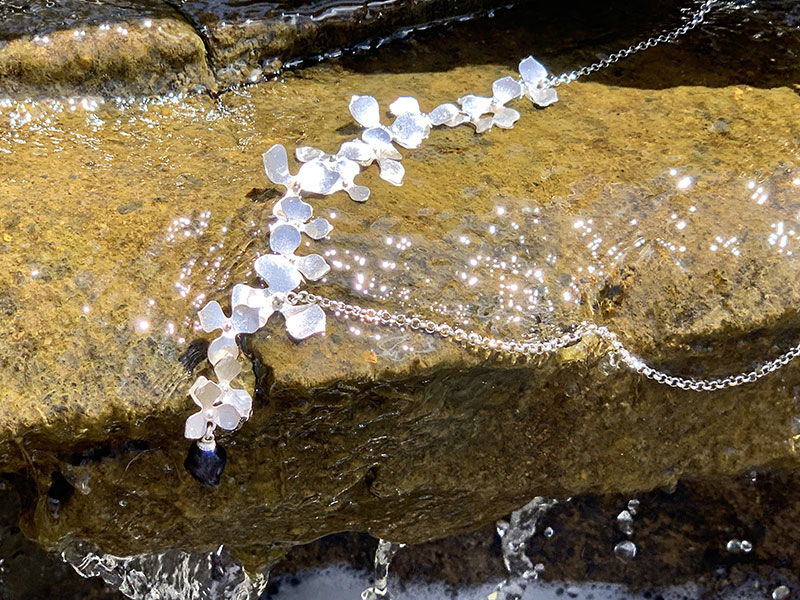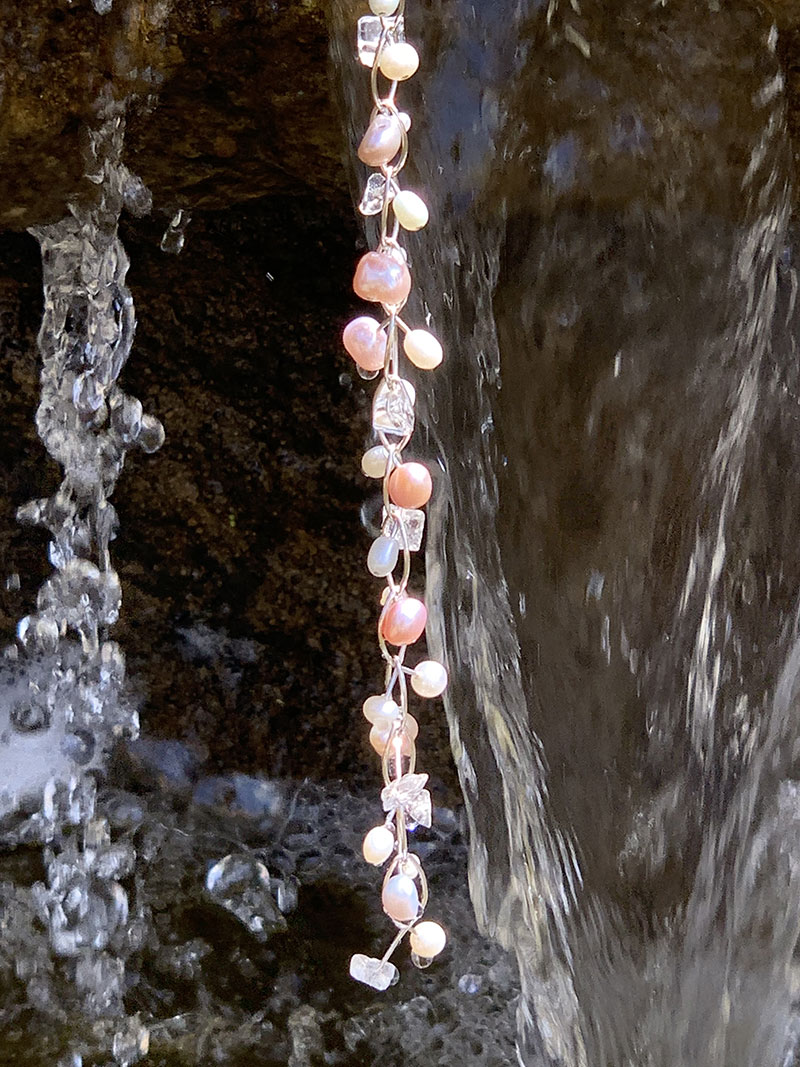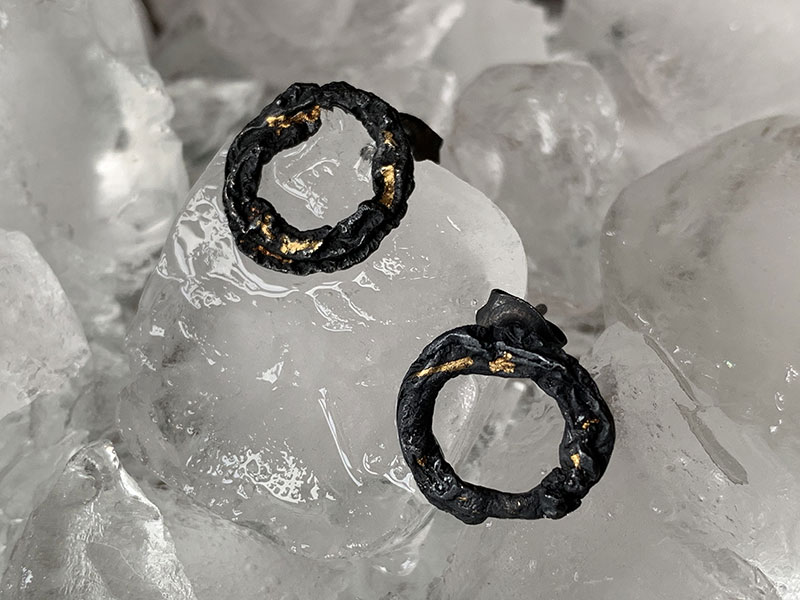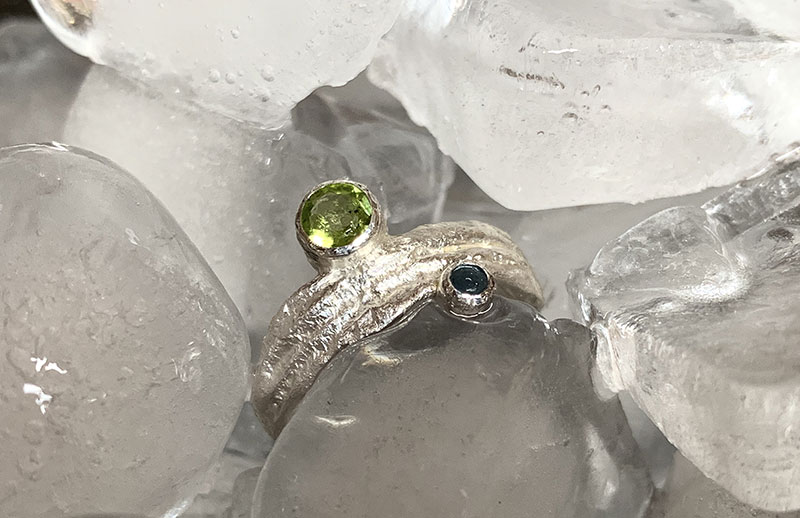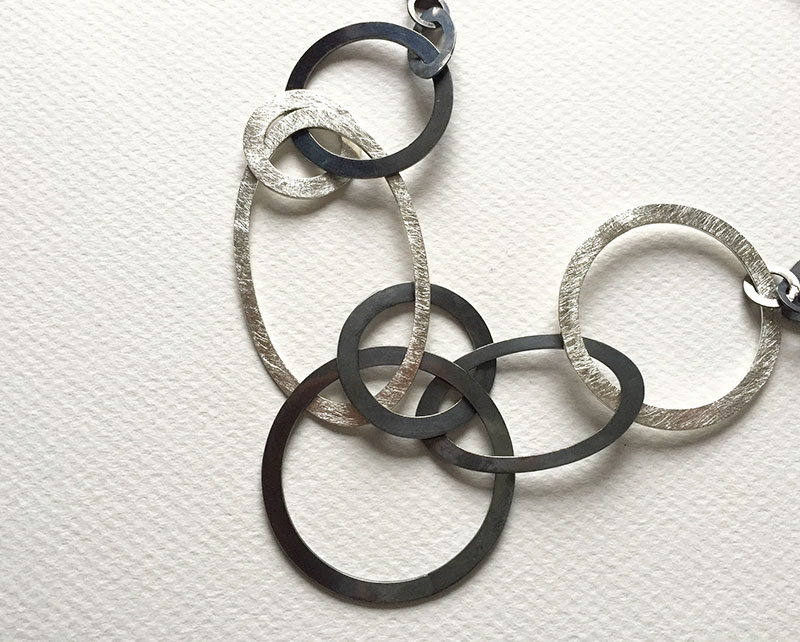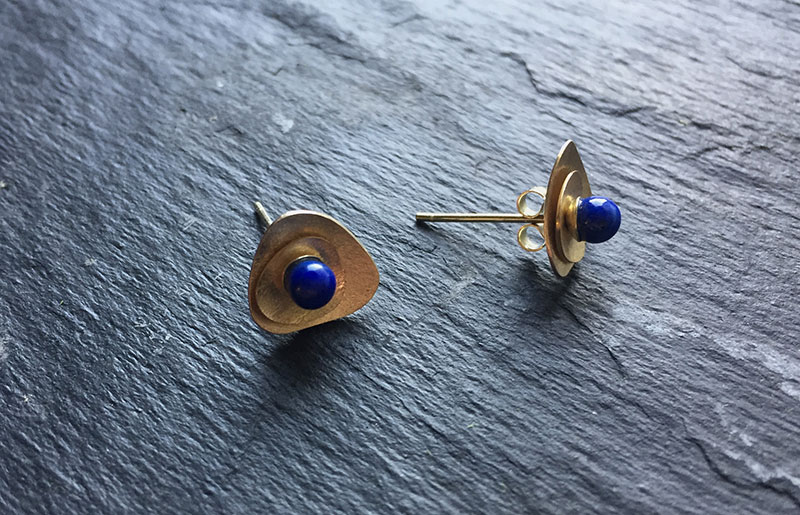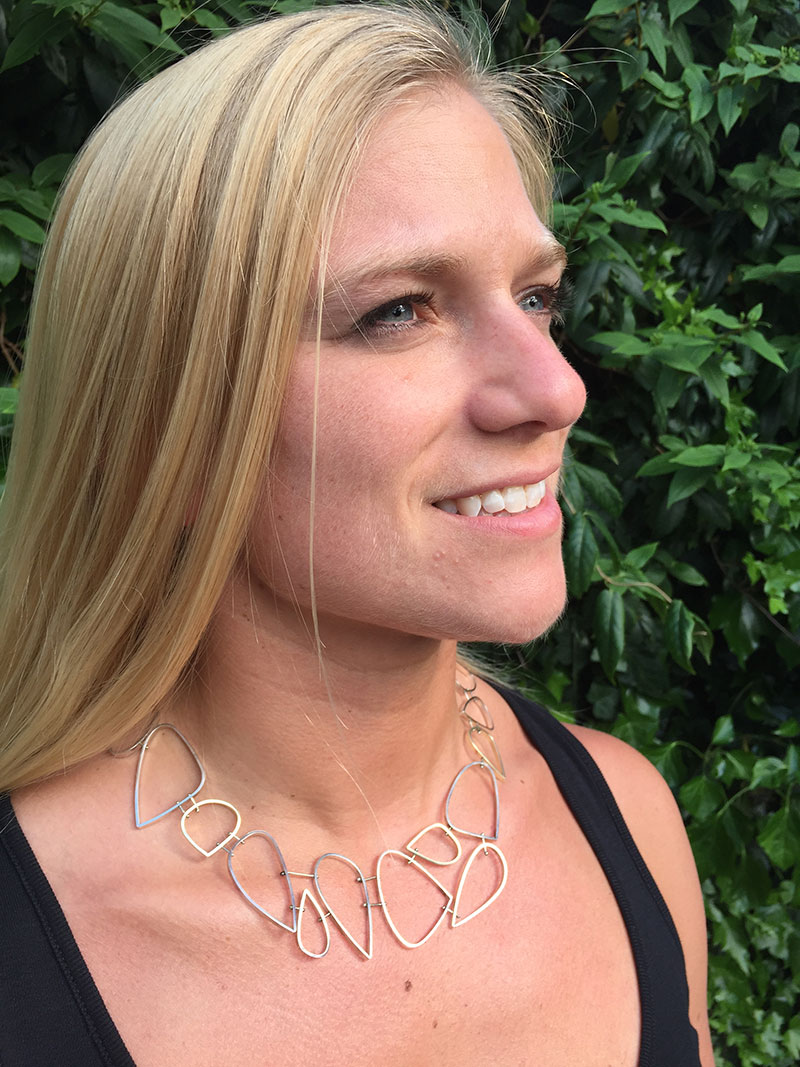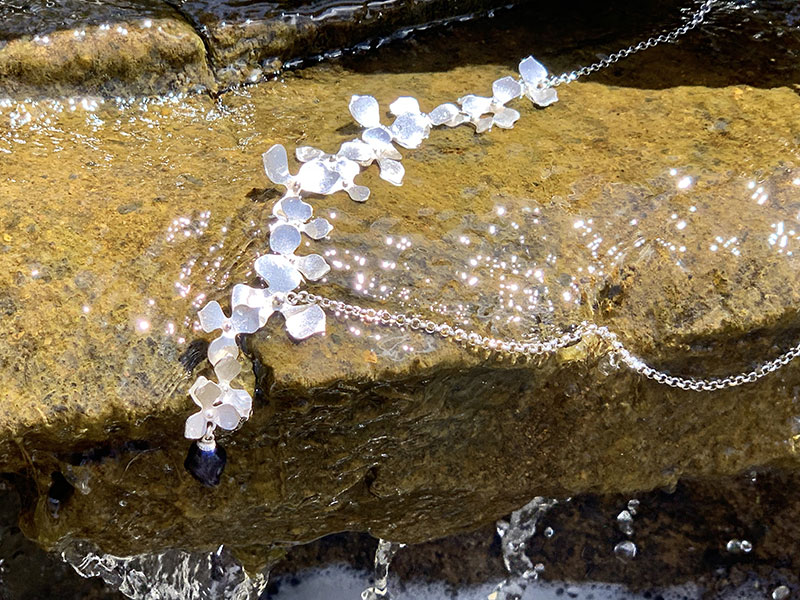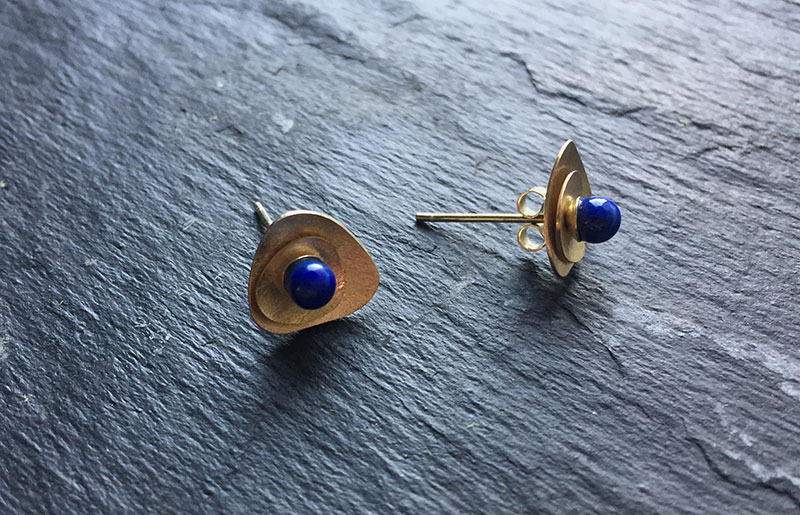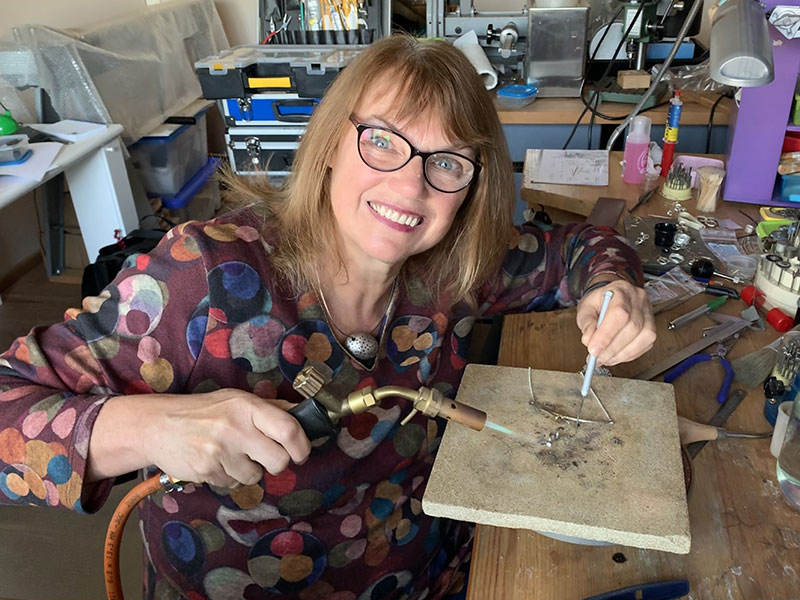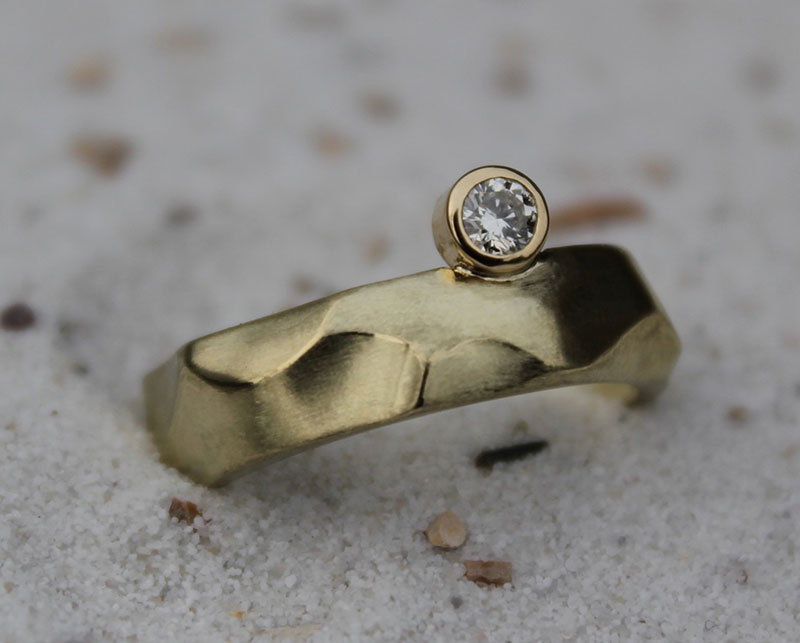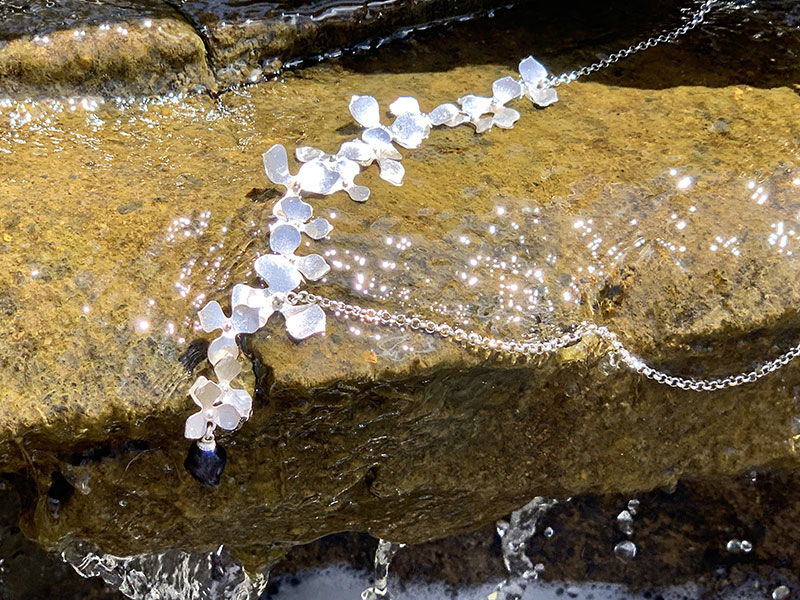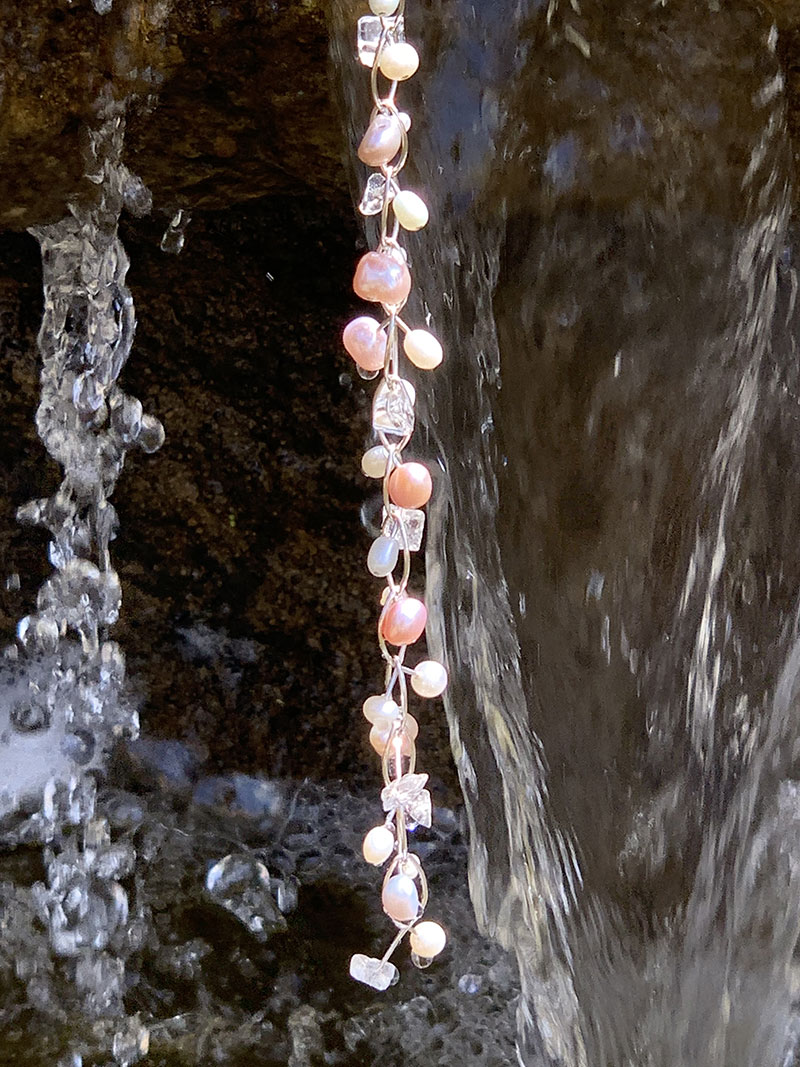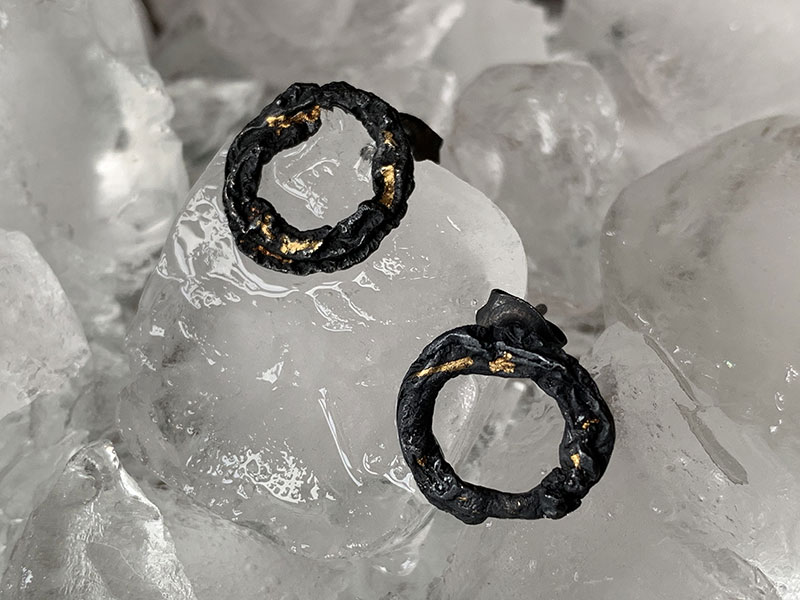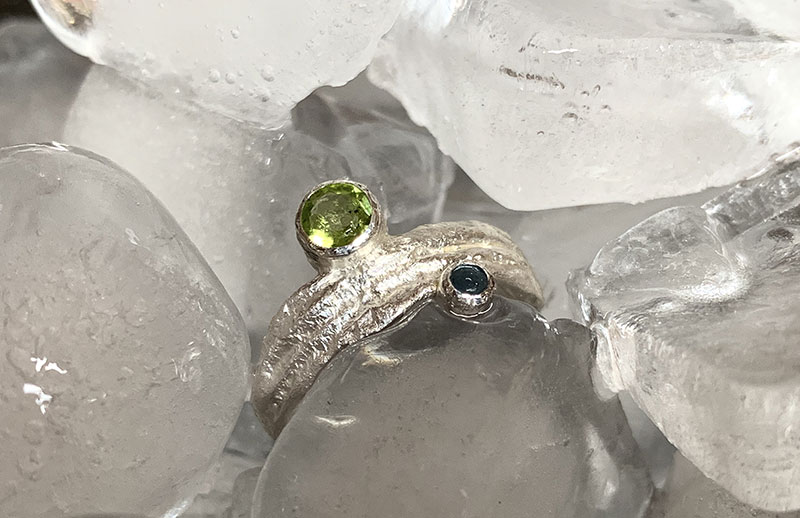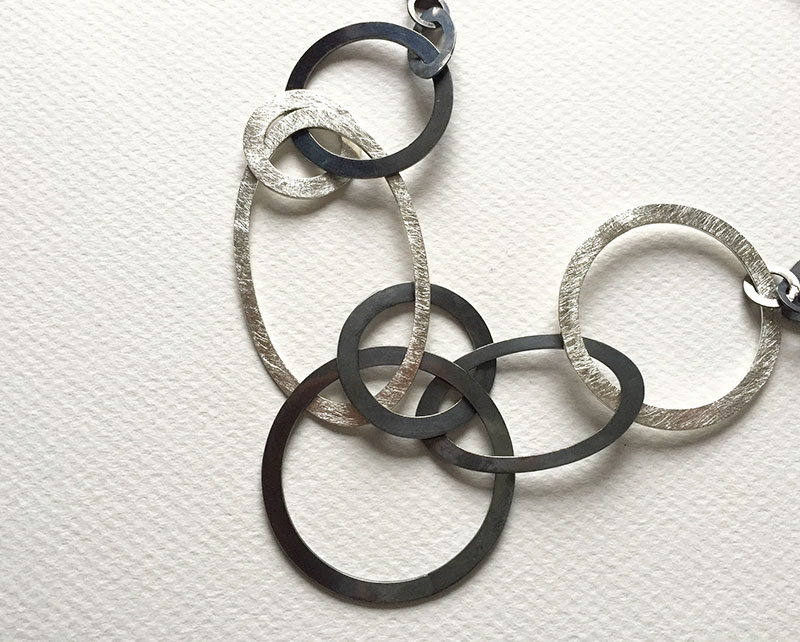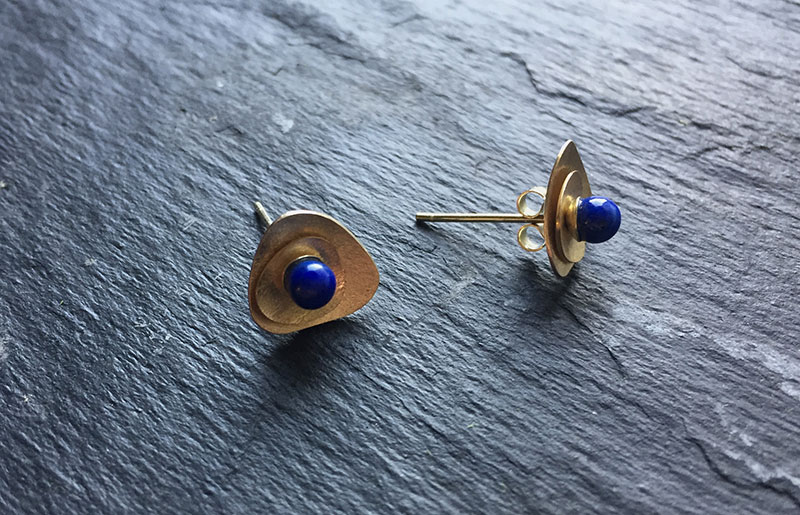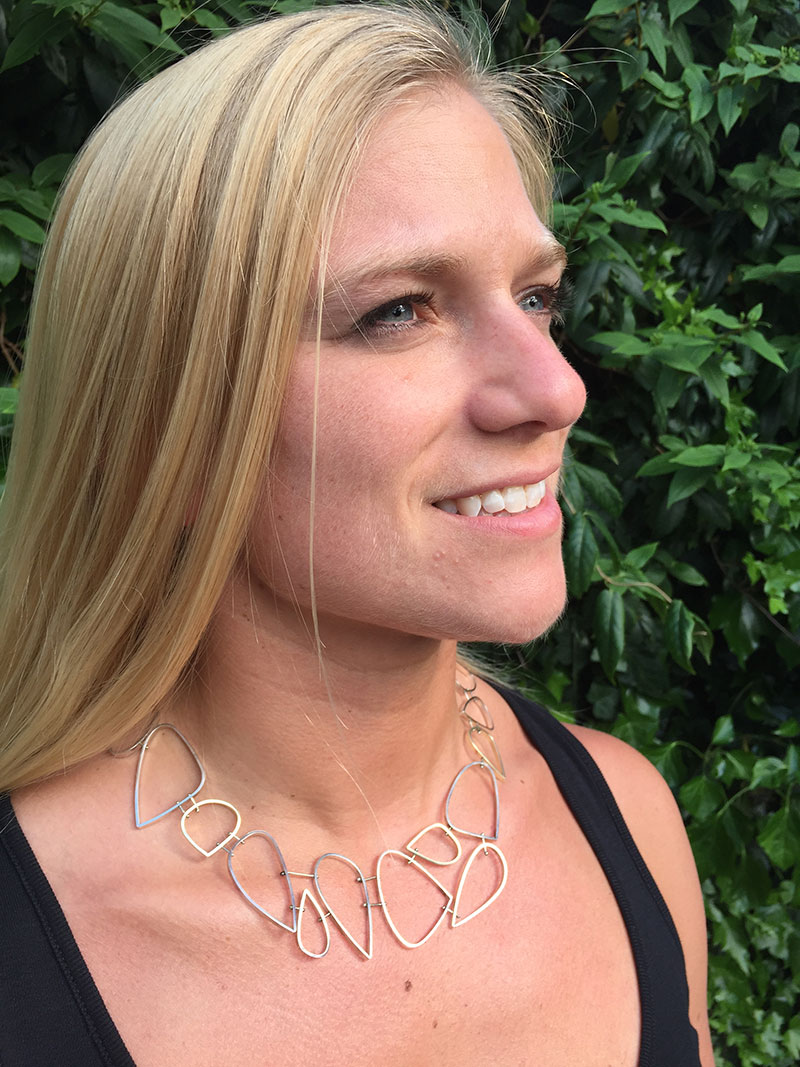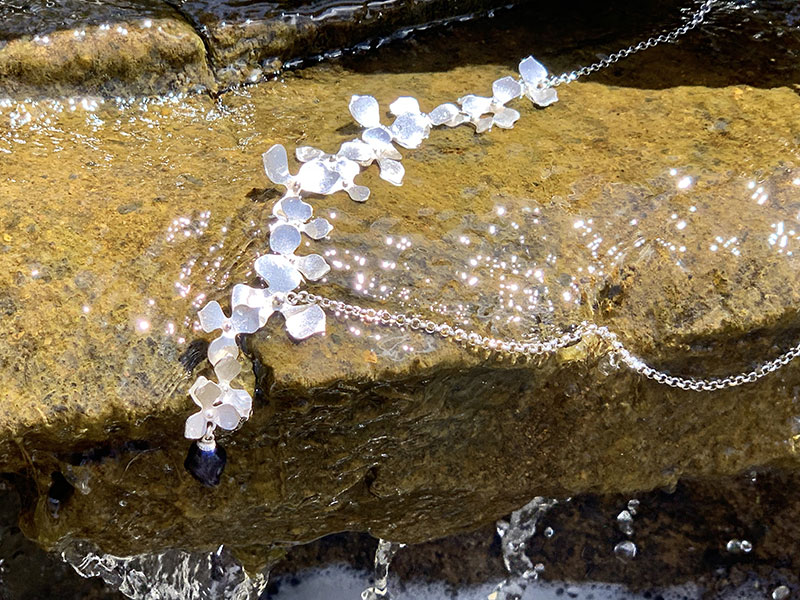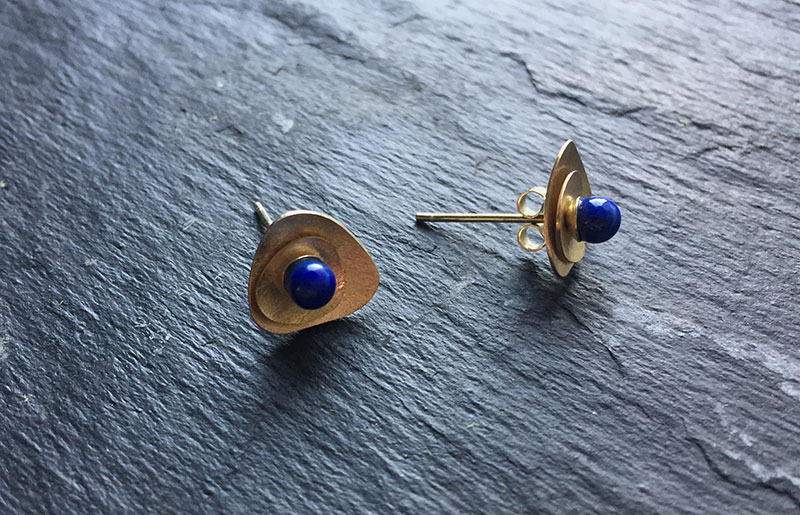 After graduating as a goldsmith at the Vakschool in Schoonhoven, I started with a small studio where I work under the name Papenfus Design.
My jewellery is characterized by contrast, for example black oxidized silver combined with gold, matte with shiny or rough surfaces with smooth. Furthermore, my jewellery is often asymmetrical in shape.
I get my inspiration from everywhere; mainly from nature, but architecture and even texts and music often inspire me to new forms and designs.
I work in small editions, make unique pieces and make jewellery on behalf of and in consultation with clients.
Examples of my work can be viewed on Facebook under Papenfus Design.