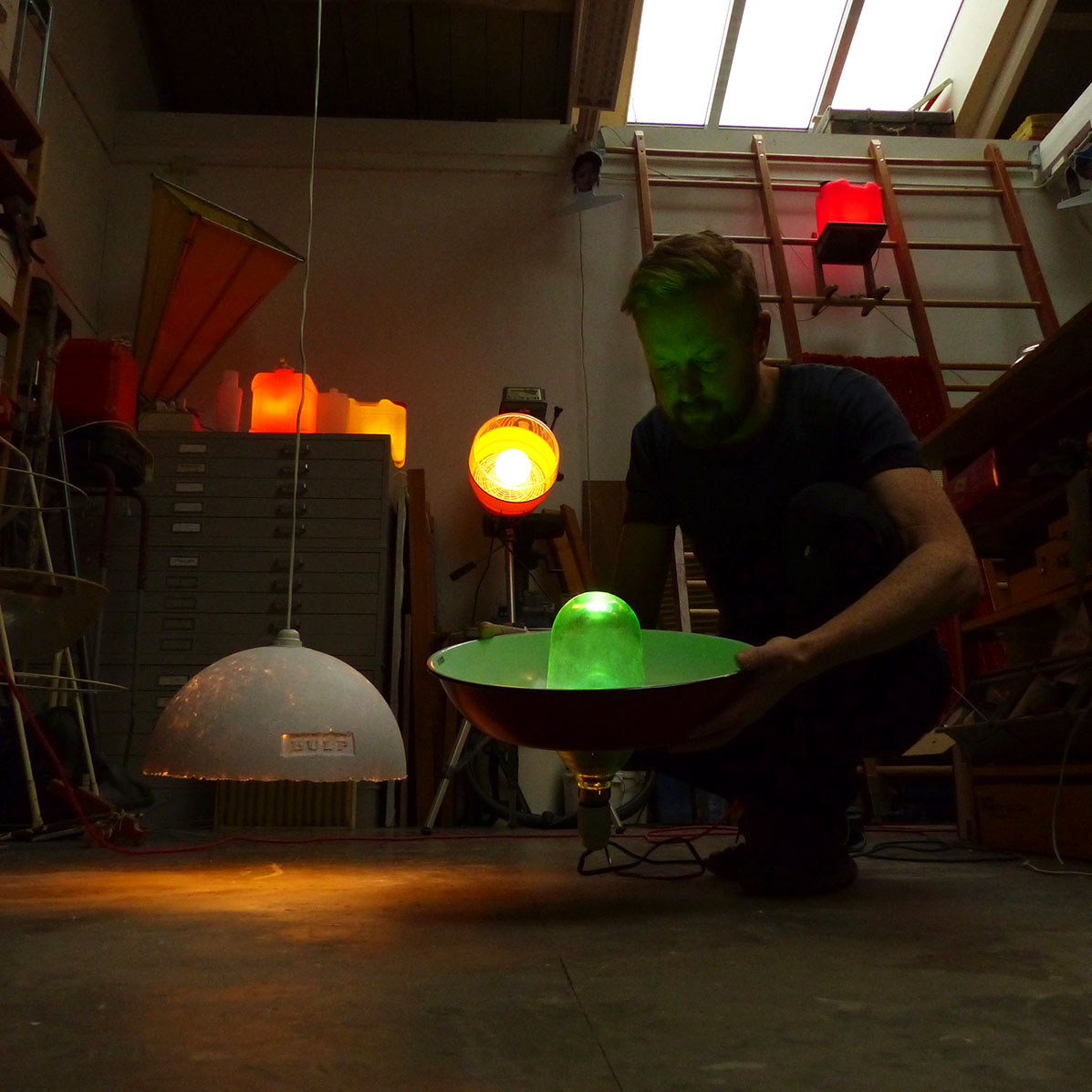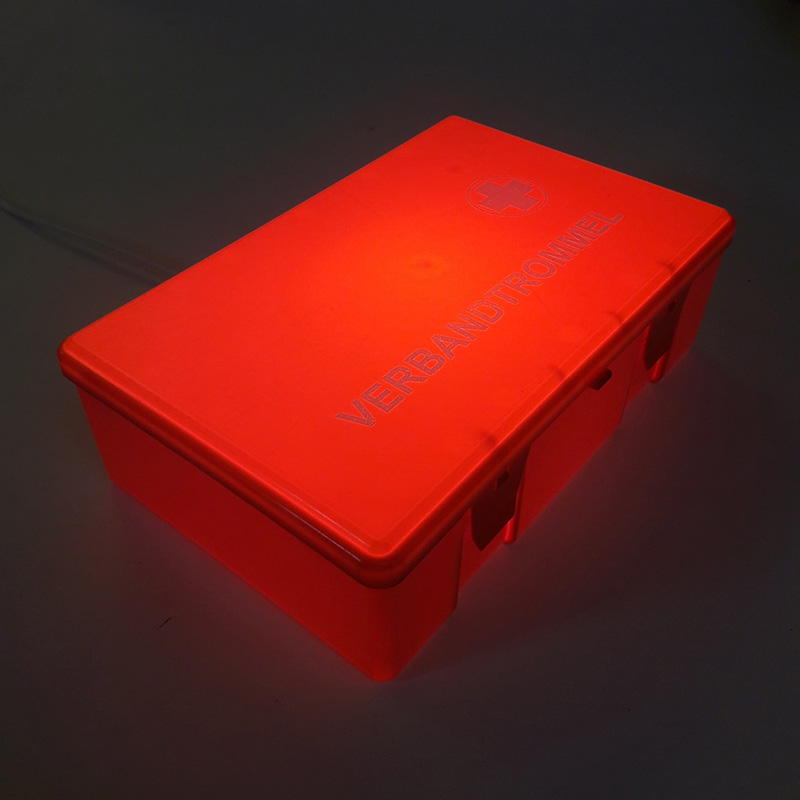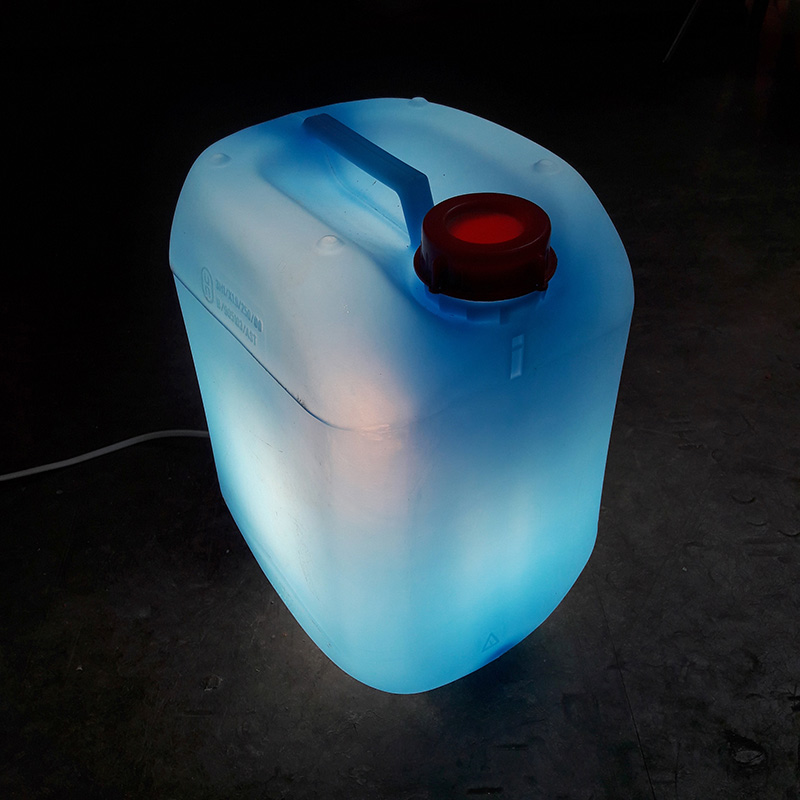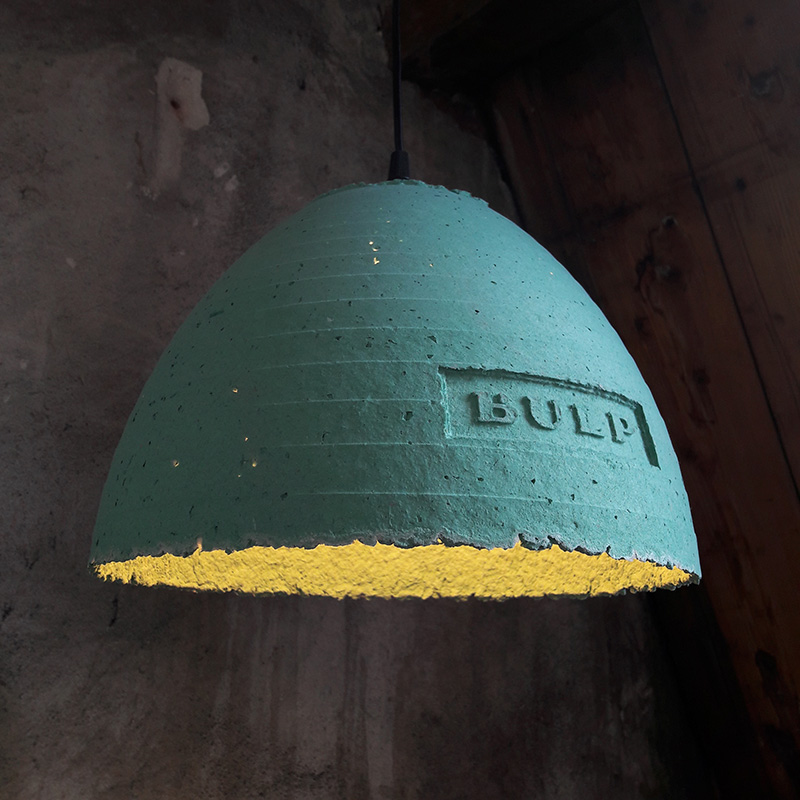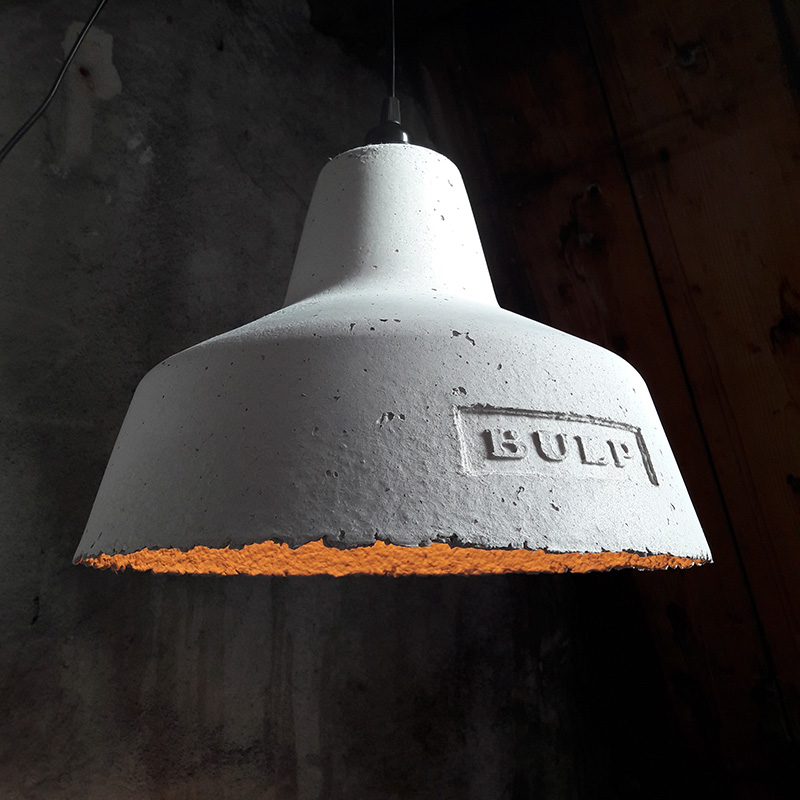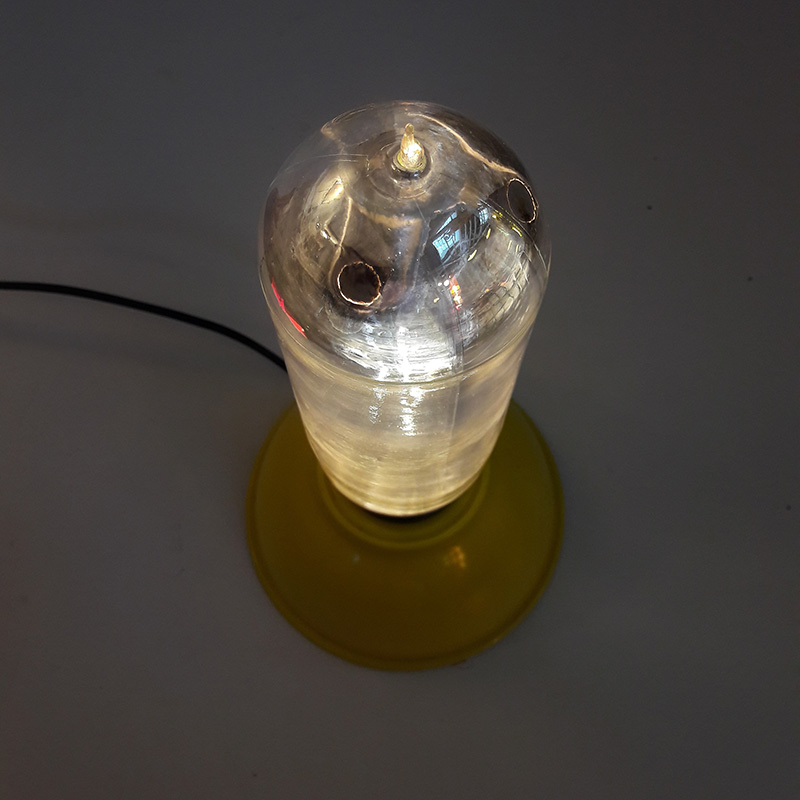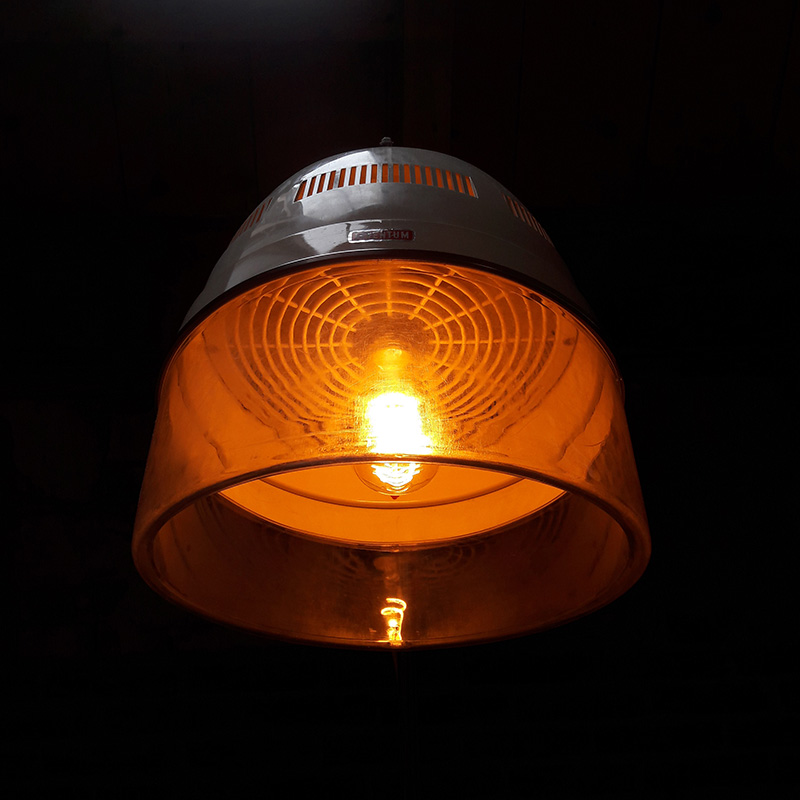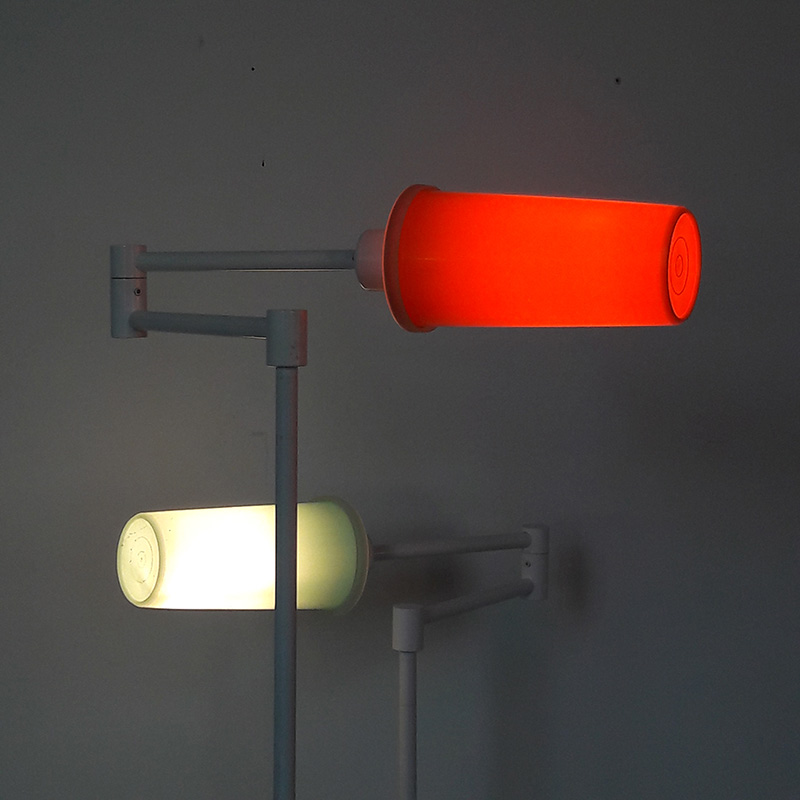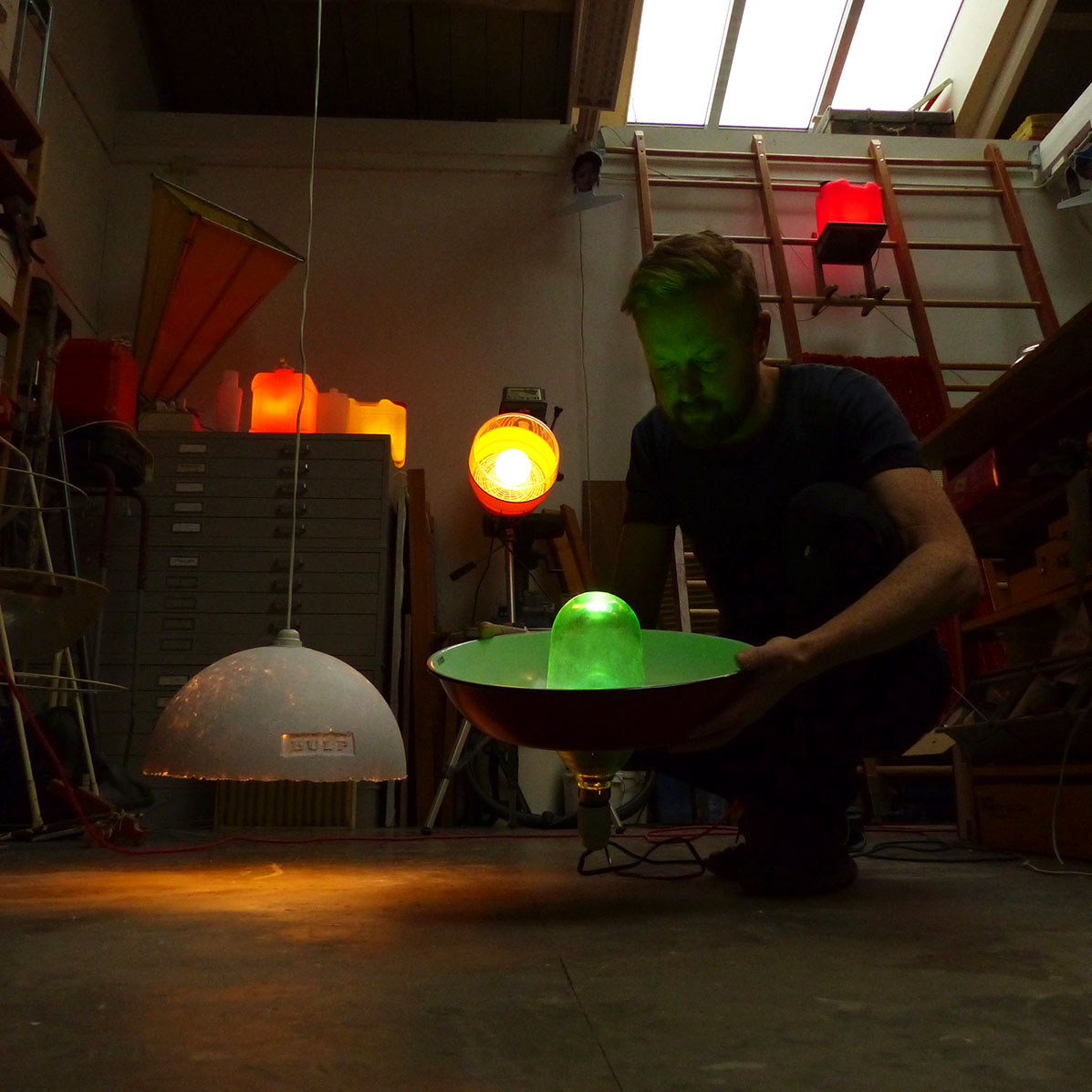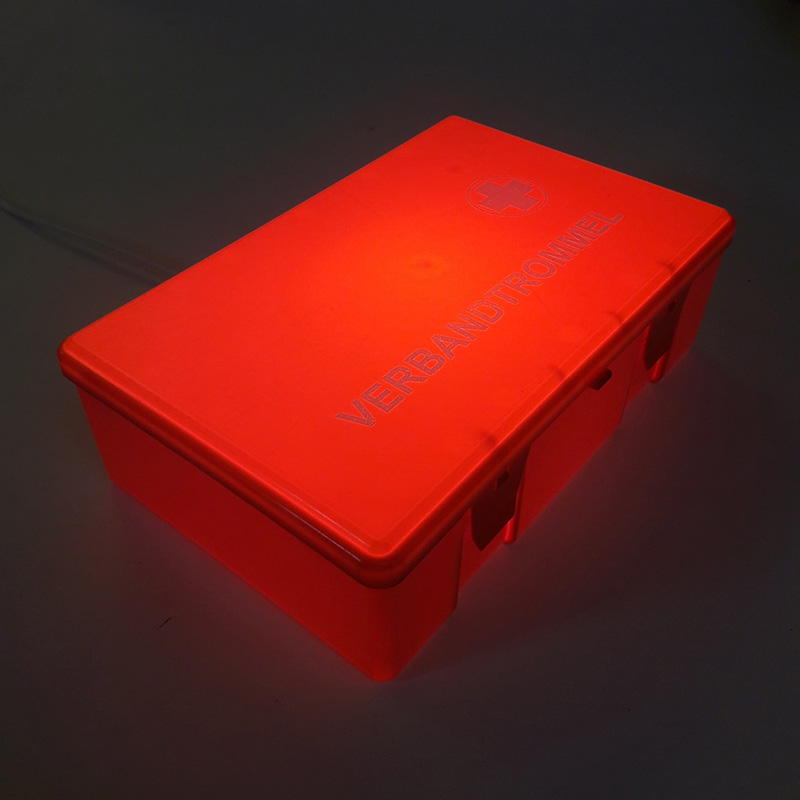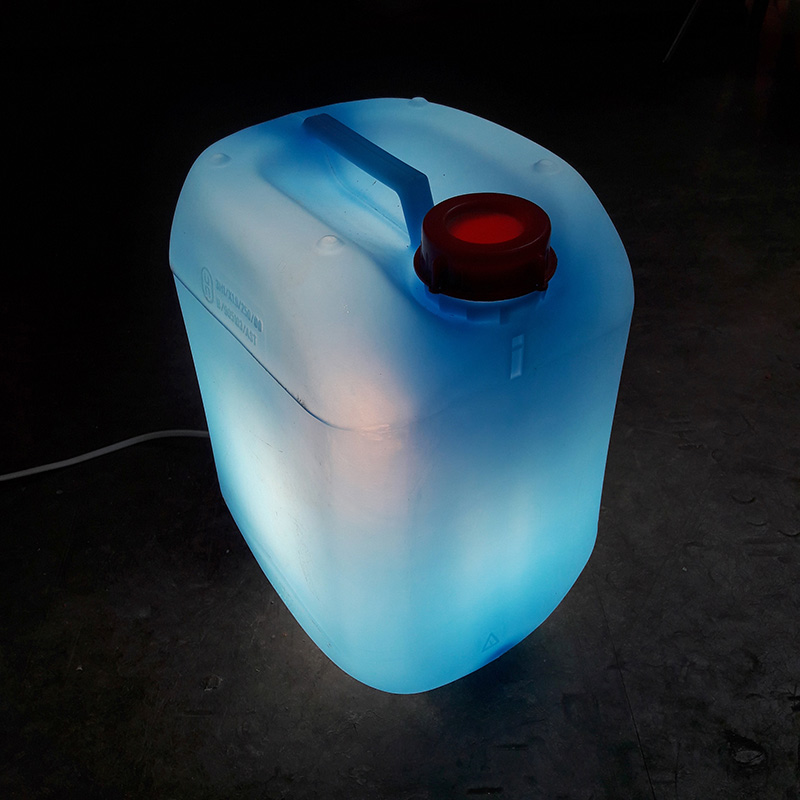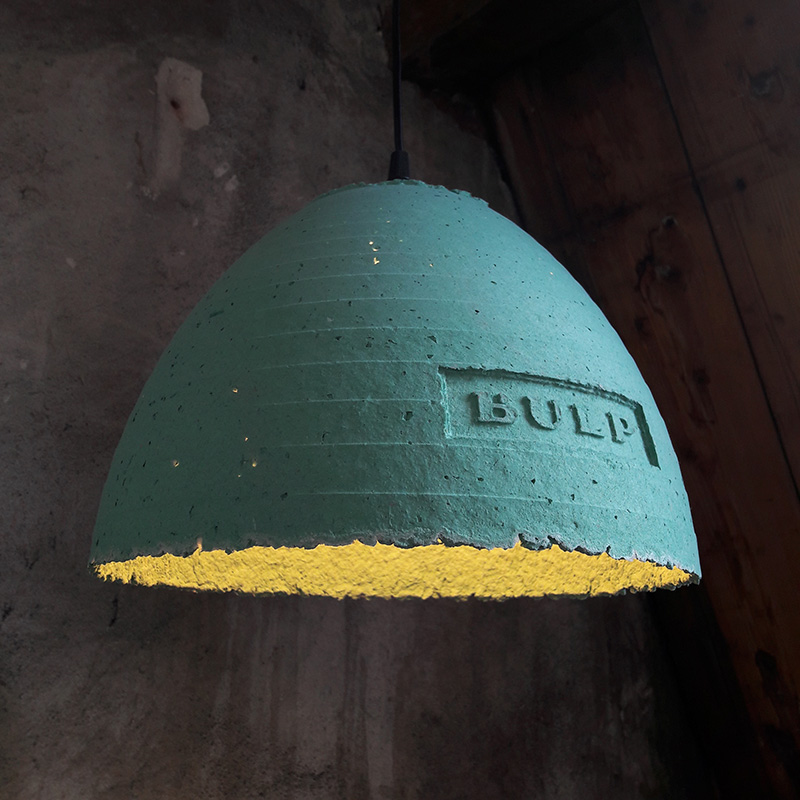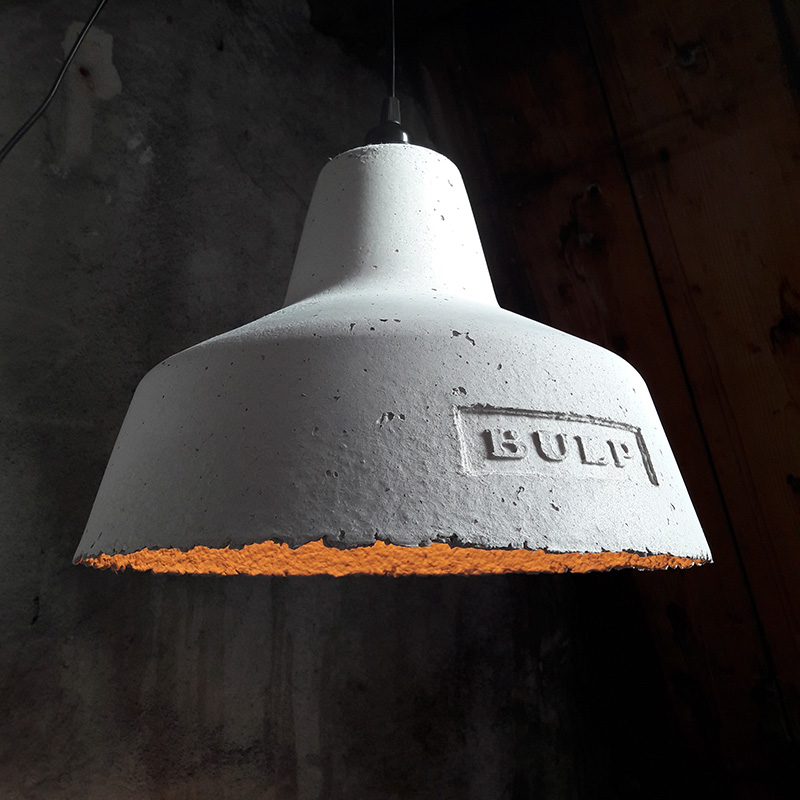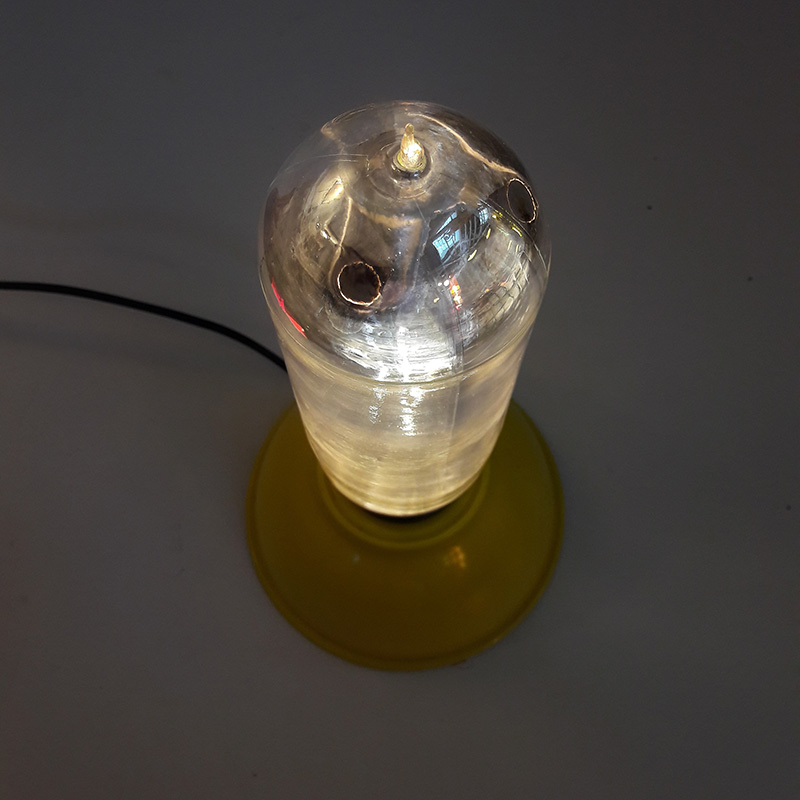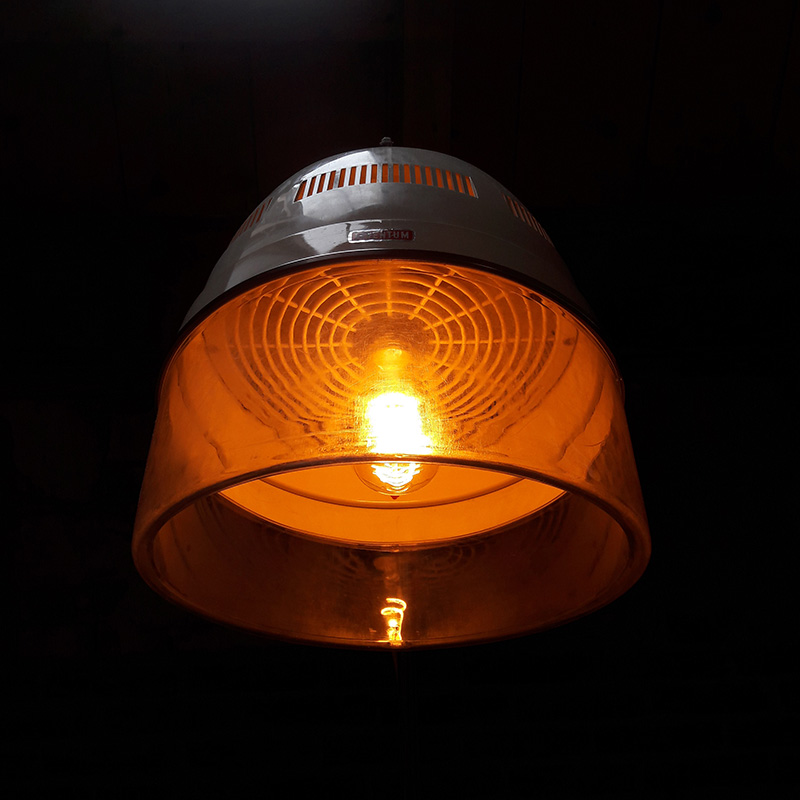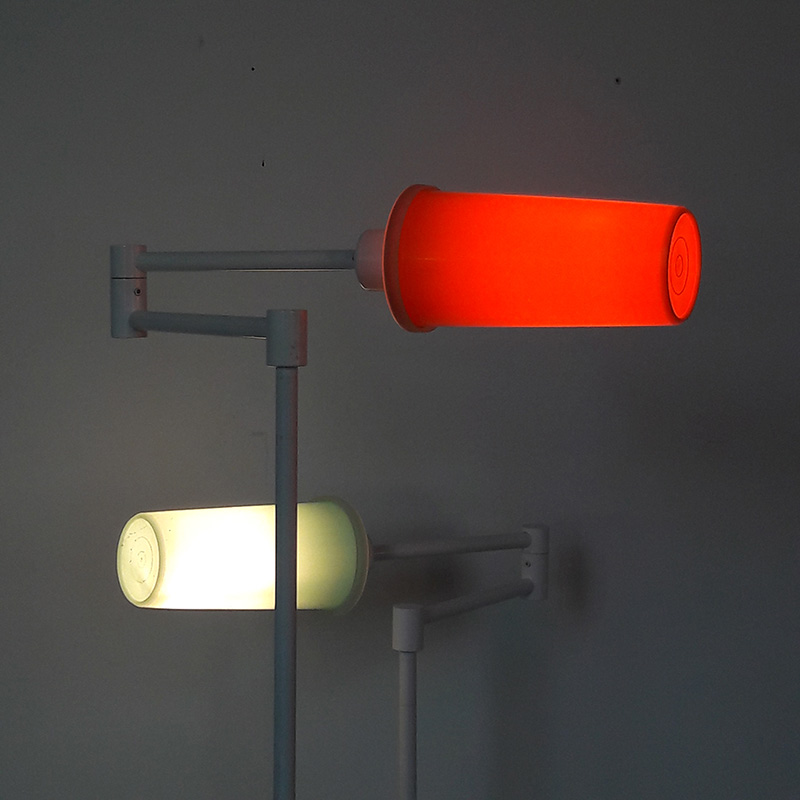 As an independent visual artist I make so-called WASTE LAMPS: lamps based on discarded and discarded materials. They have been discarded before and are now functional and radiant again!
The lamps in the BULP! series are made of a mixture of paper pulp and salt. By letting this dry in a mould, a lamp is created with a smooth, matt exterior and a rough interior where the precipitated salt can be seen. For the paper I use a variety of sources: cardboard packaging, egg cartons, used file folders or company paper that has passed through the shredder.
Under the working title LAMPED! I make lamps from found objects or acquisitions from second-hand shops. I light the objects from the inside out, so that you can experience them in a completely different way. I try to preserve the authenticity of the objects by leaving the scratches, dents and other imperfections visible. Each lamp in this series is a unique one.
FOAM! is a series of wall lamps made of mattress foam. Very suitable for the bedroom or as a ceiling lamp. The foam provides a very soft spread of light, making it look as if you have brought the setting sun into your home.
In 2015 I graduated from the KABK in The Hague at the Department of Interior Architecture and Furniture Design. In the interior design field, the emphasis is often on the spatial aspects of a design, but I discovered during the study that I especially enjoyed the more object-oriented assignments. I was particularly attracted by experiments with materials and research into their properties.
After my studies, I continued this line. The basis for my work is the materials used and the possibilities they offer. I like to experiment with materials that originally had a different purpose or function. For me, designing is mainly a steering of this process, in which choices are made intuitively. Coincidence and 'mistakes' always play a role. Often with a result that is more surprising than when the process is devised from beginning to end.
Address: Haagweg 4 – C13 – 2311AA Leiden
Web: www.markflipse.com
Mobile: 06-29469527
Email:  mark@markflipse.com