Self-producing furniture designer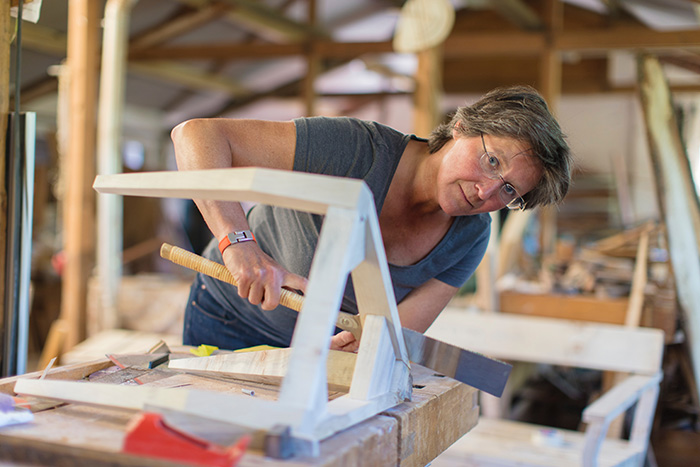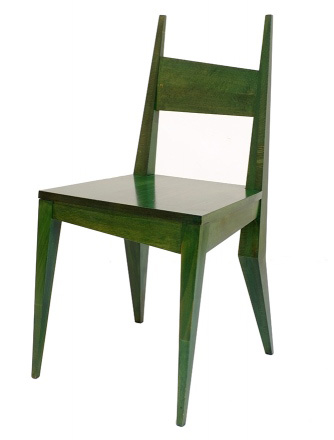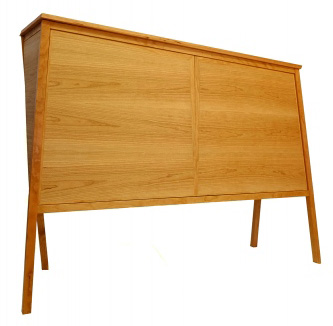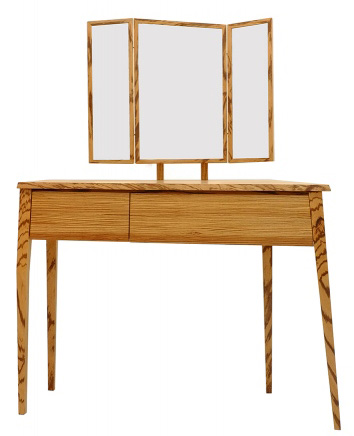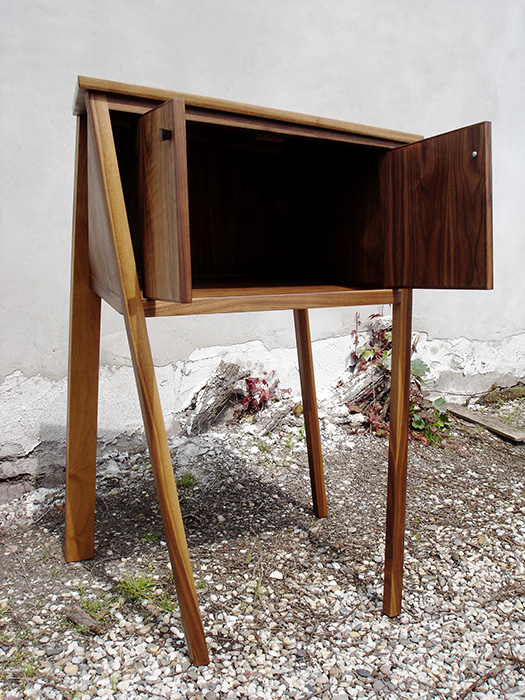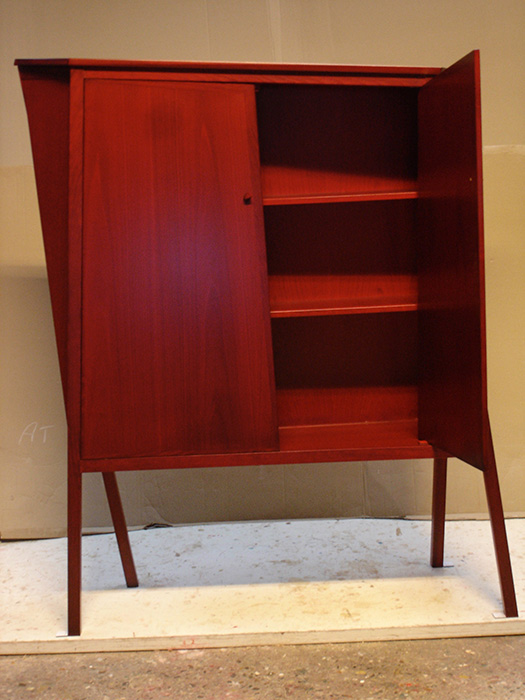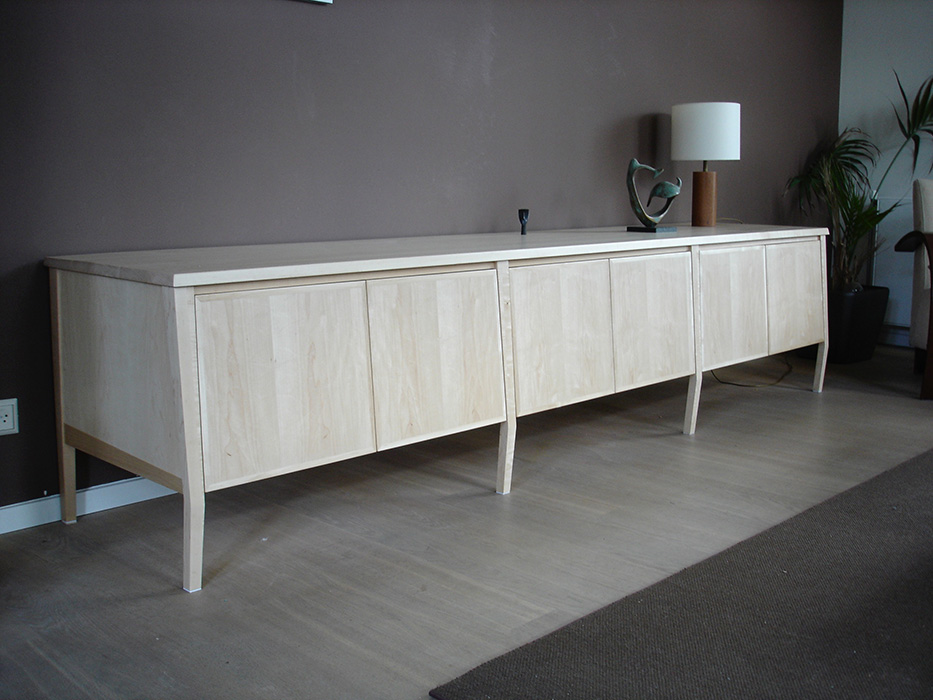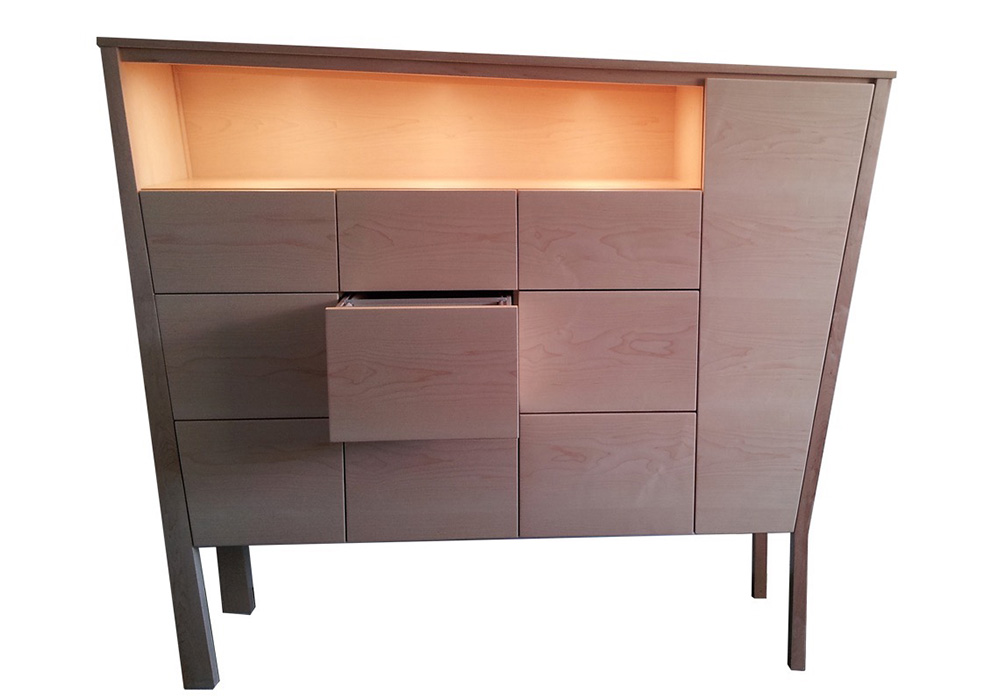 Frida-van-der-Poel-meubelmaakster-uit-Zoeterwoude-1
kaptafel-ophogepoten_evelienseegers_
fridavanderpoel_banka_evelienseegers
esdoorn-kast-95x95-uitgeknipt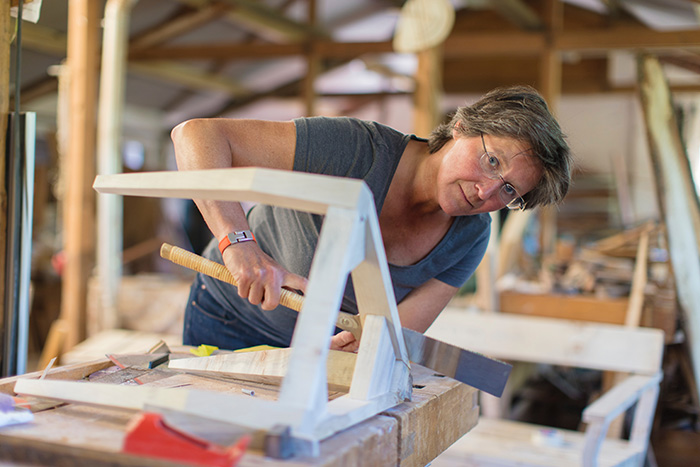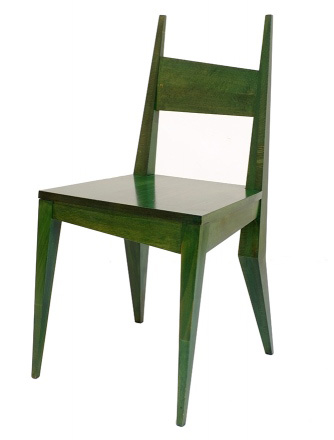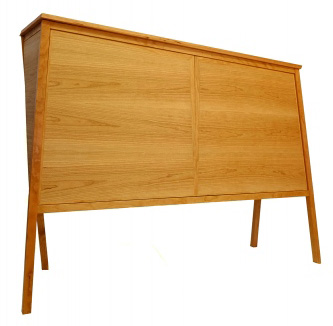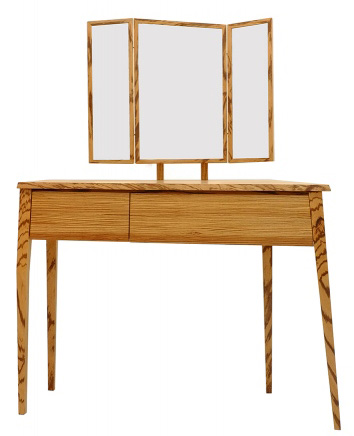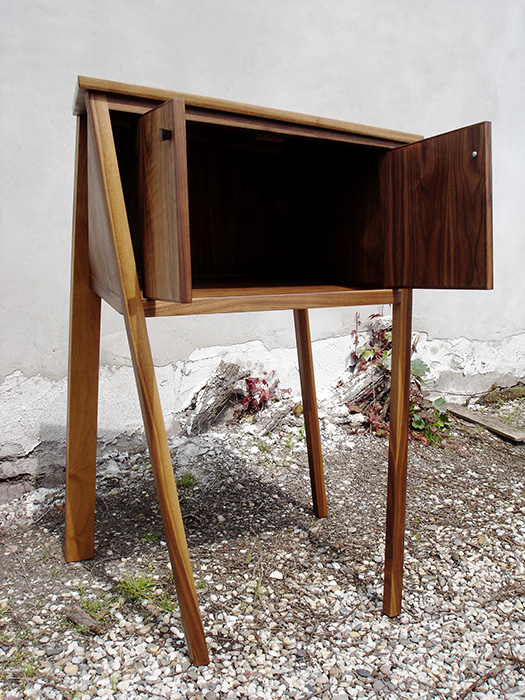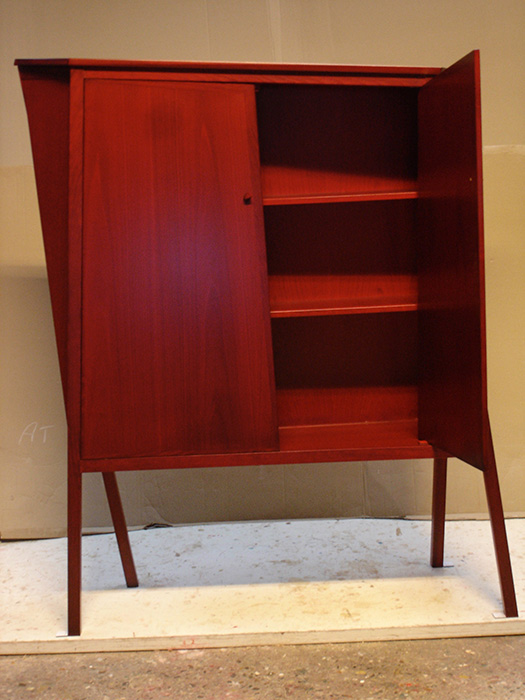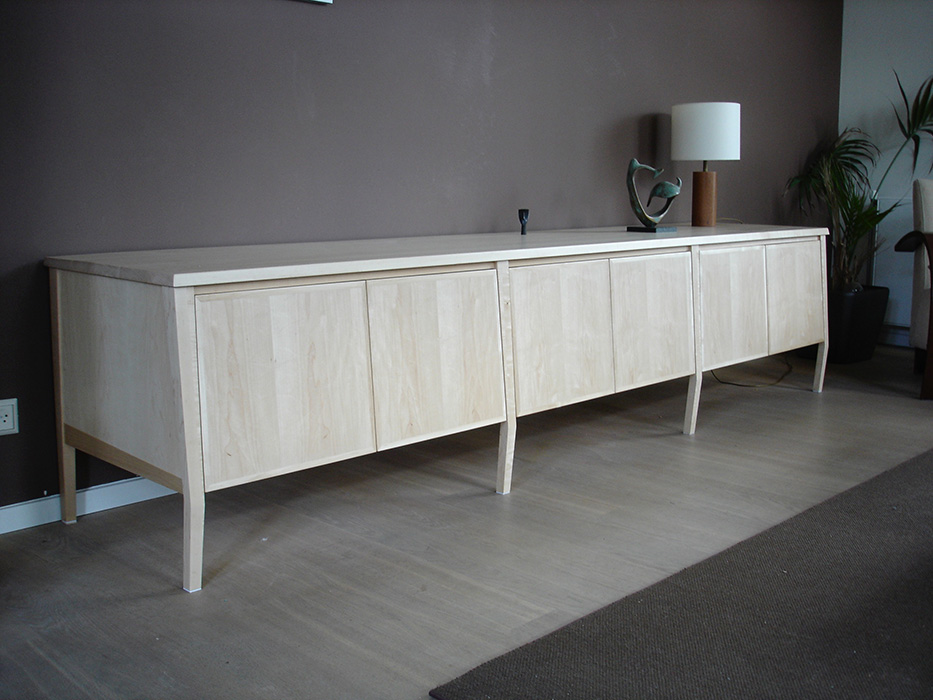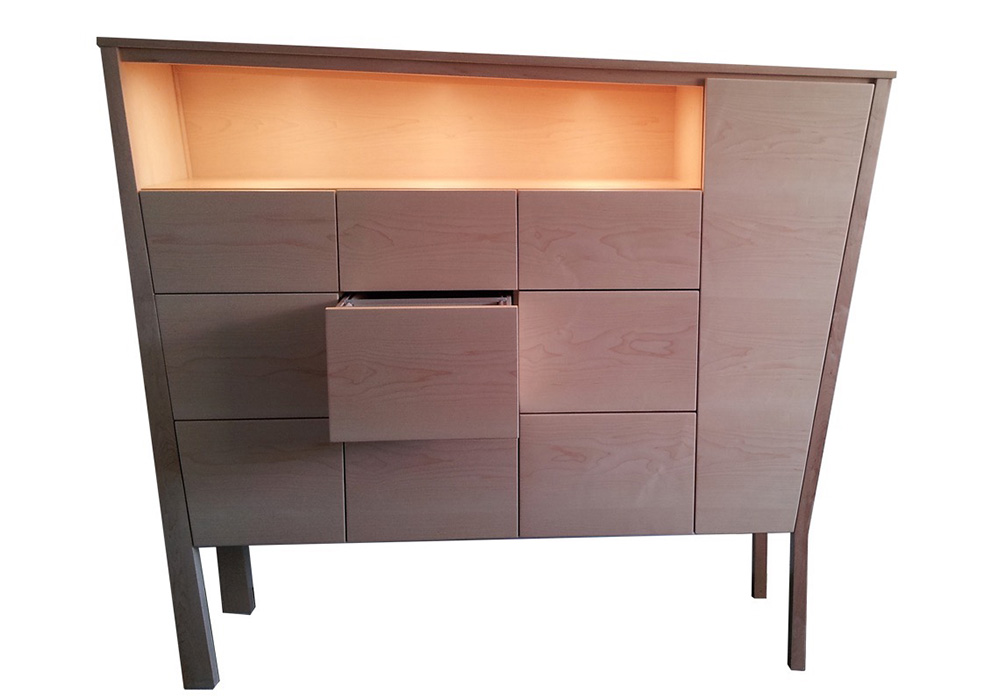 Frida studied design and craftsmanship at the Amsterdam Furniture College.
Important elements in her work are perspective and shadow. In the volume of the furniture she searches for the
tension between surface and plasticity.
In her own workshop she mainly works on interior projects and unique furniture. The material
with which she works consists of wood and color.
Member of Galerie Zône since 1991.
Web: fridavanderpoel.nl
Tel: 071-5130963
Mobiel: 06-23019971
e-mail: fvdpoel@kpnmail.nl