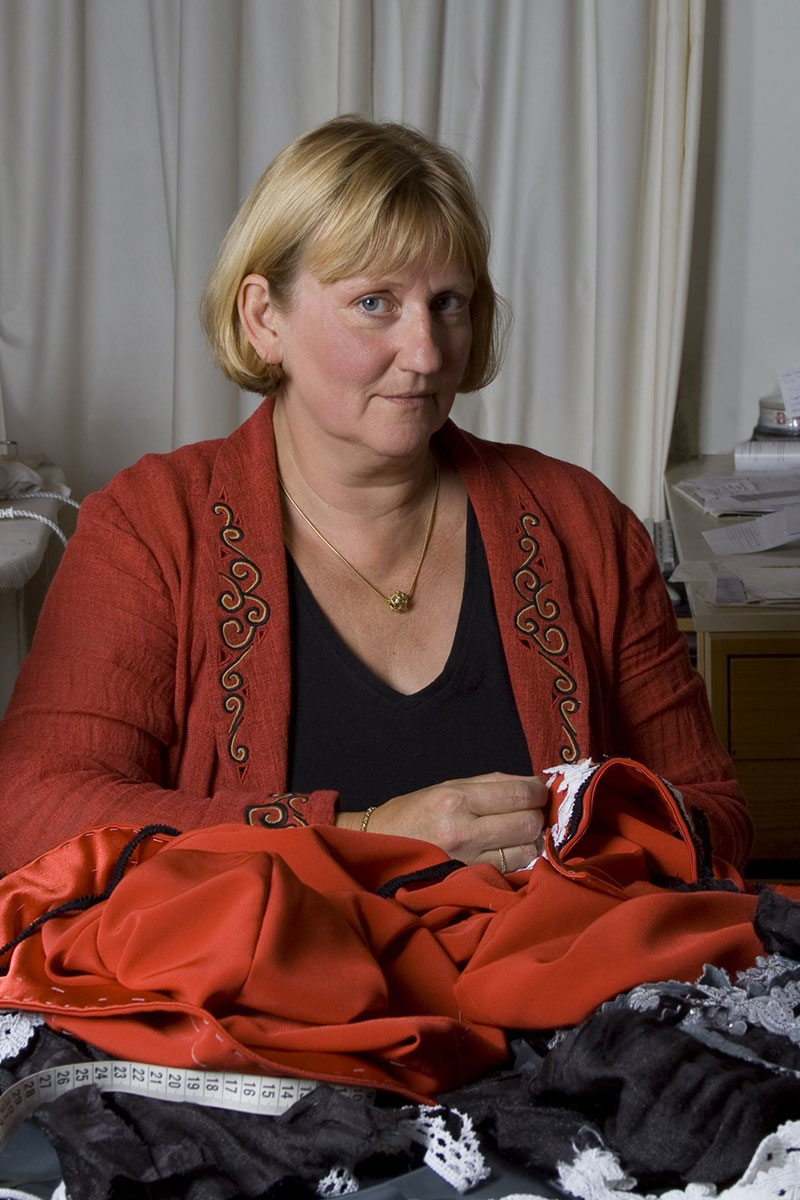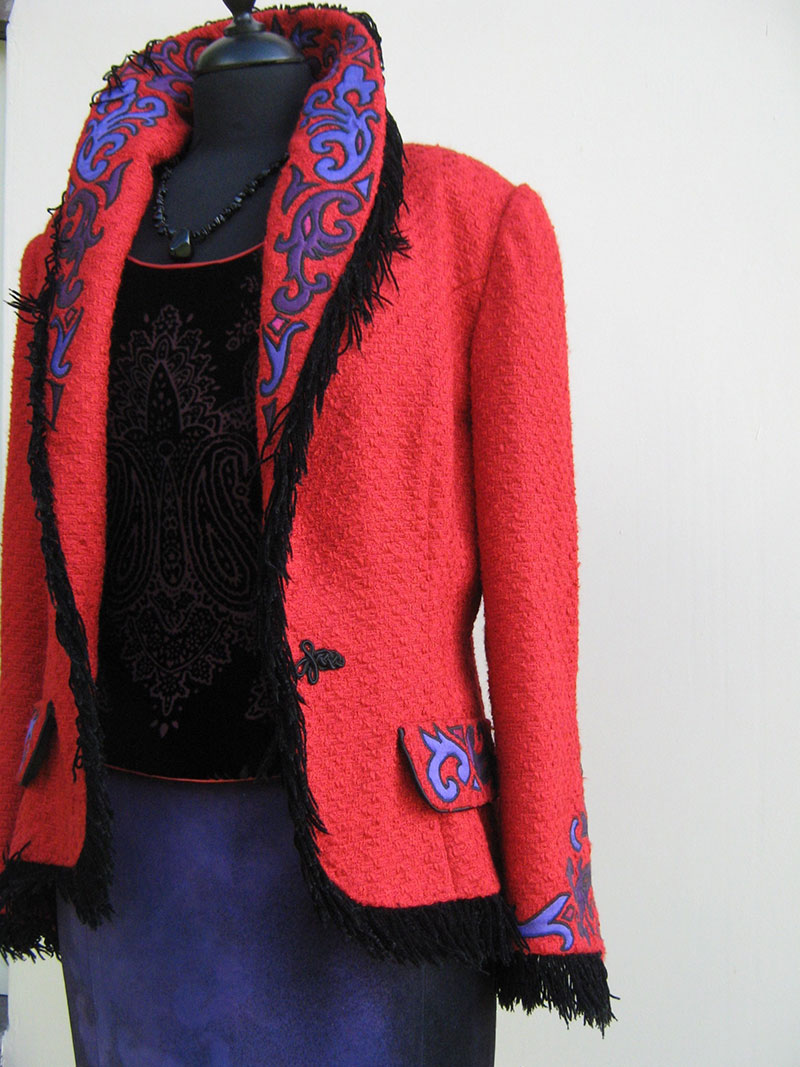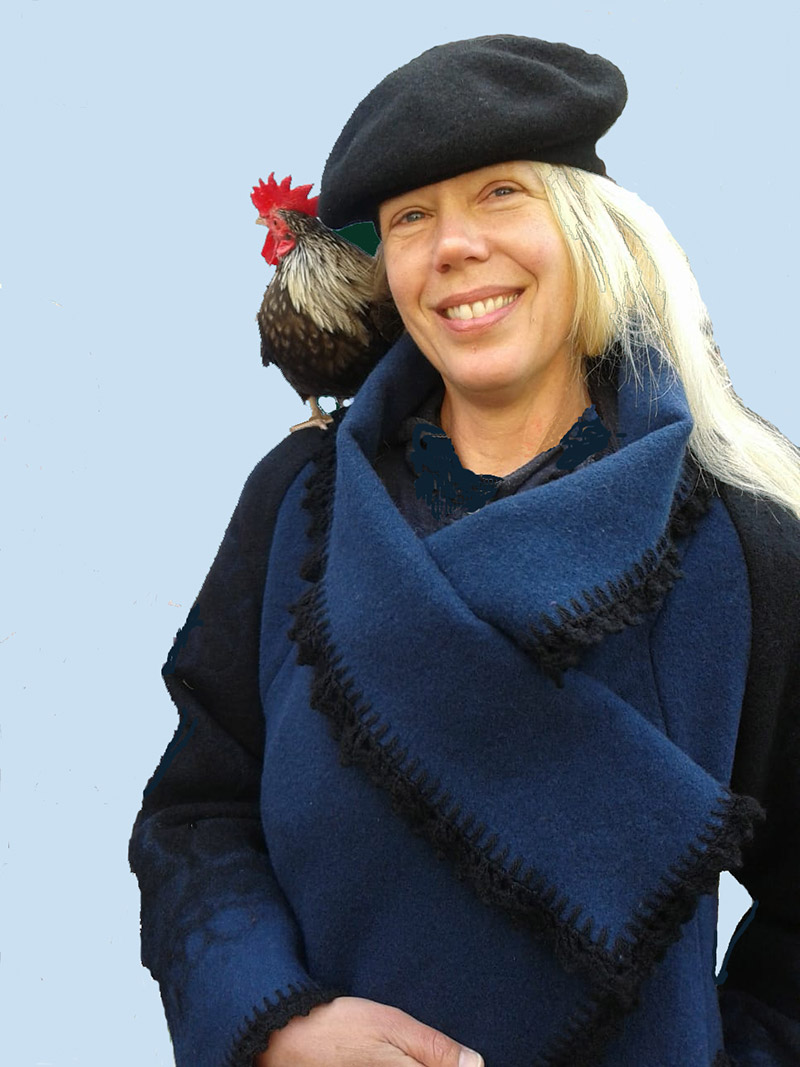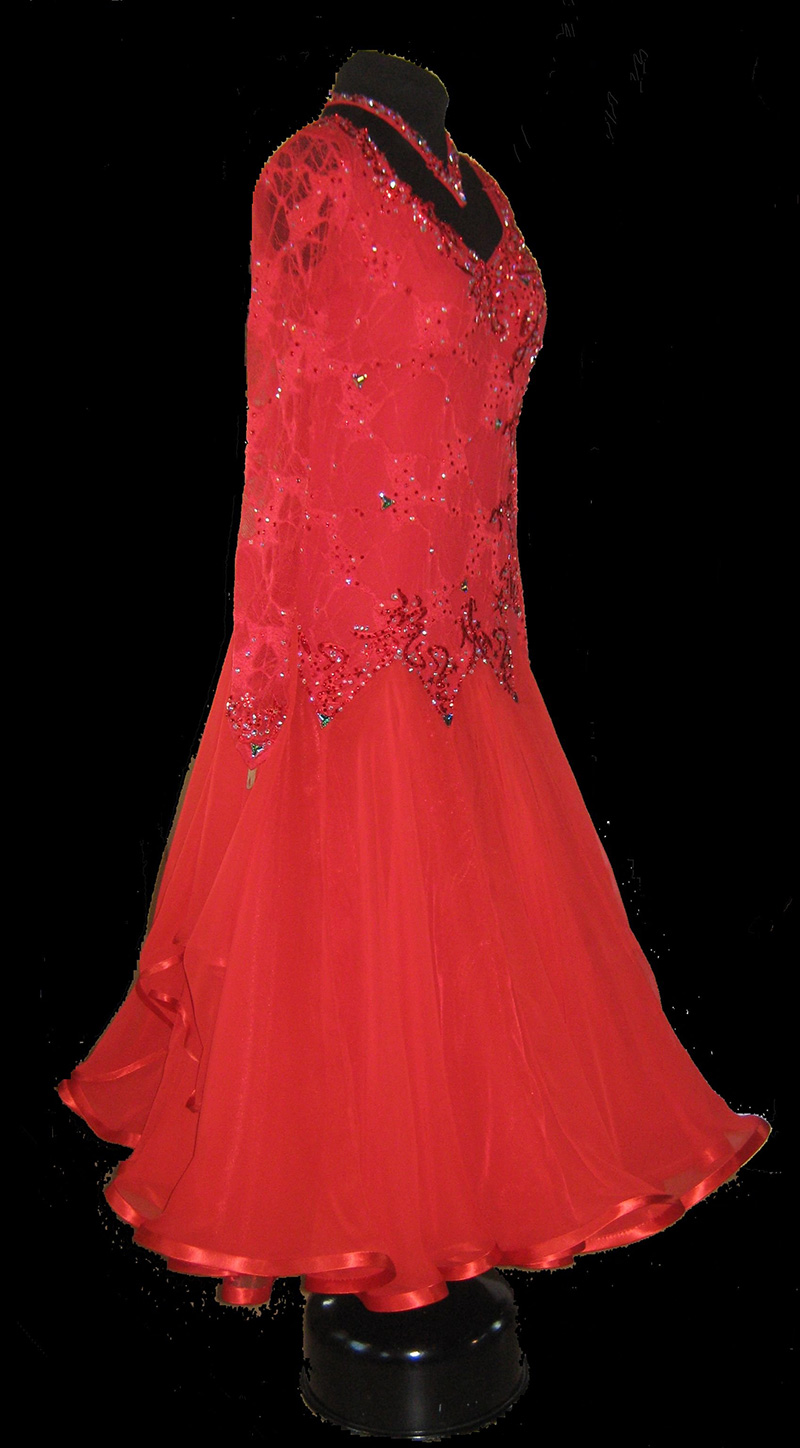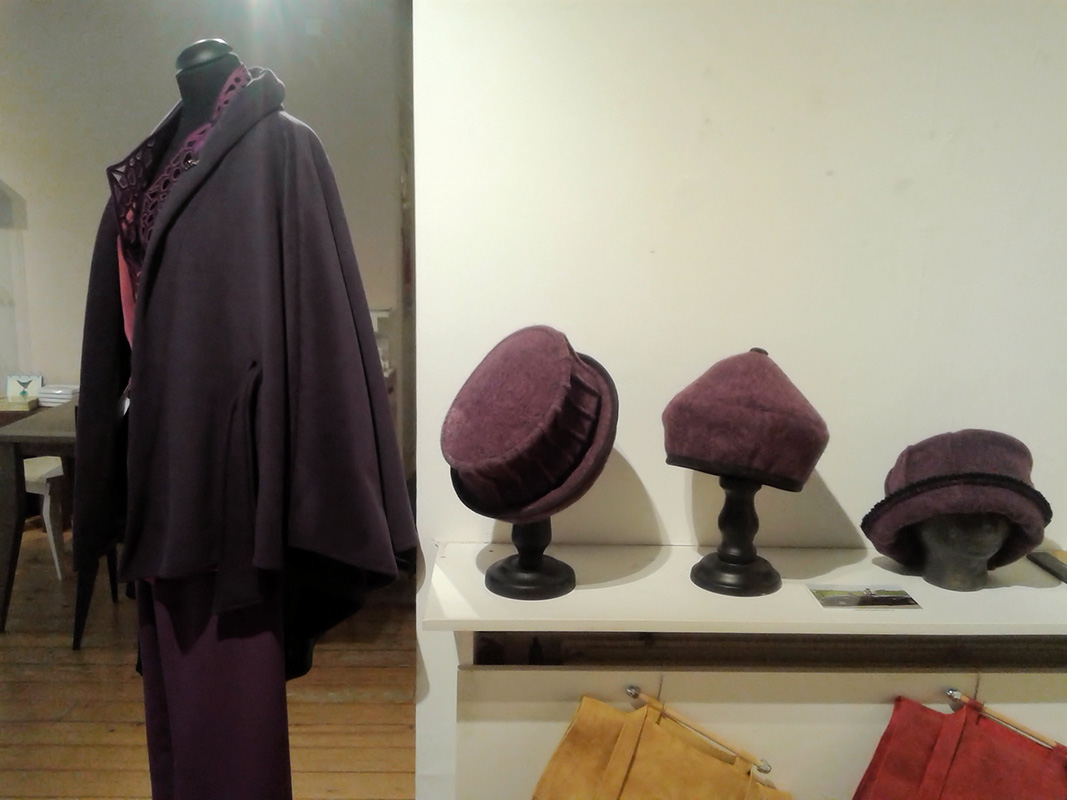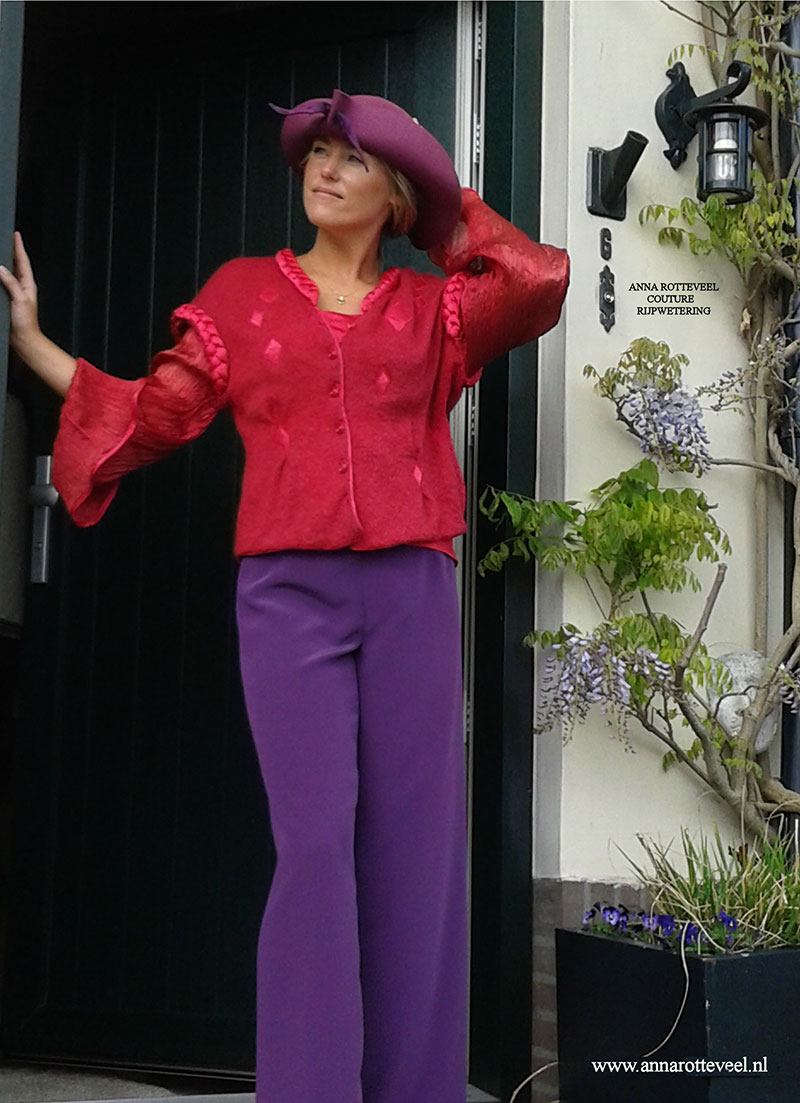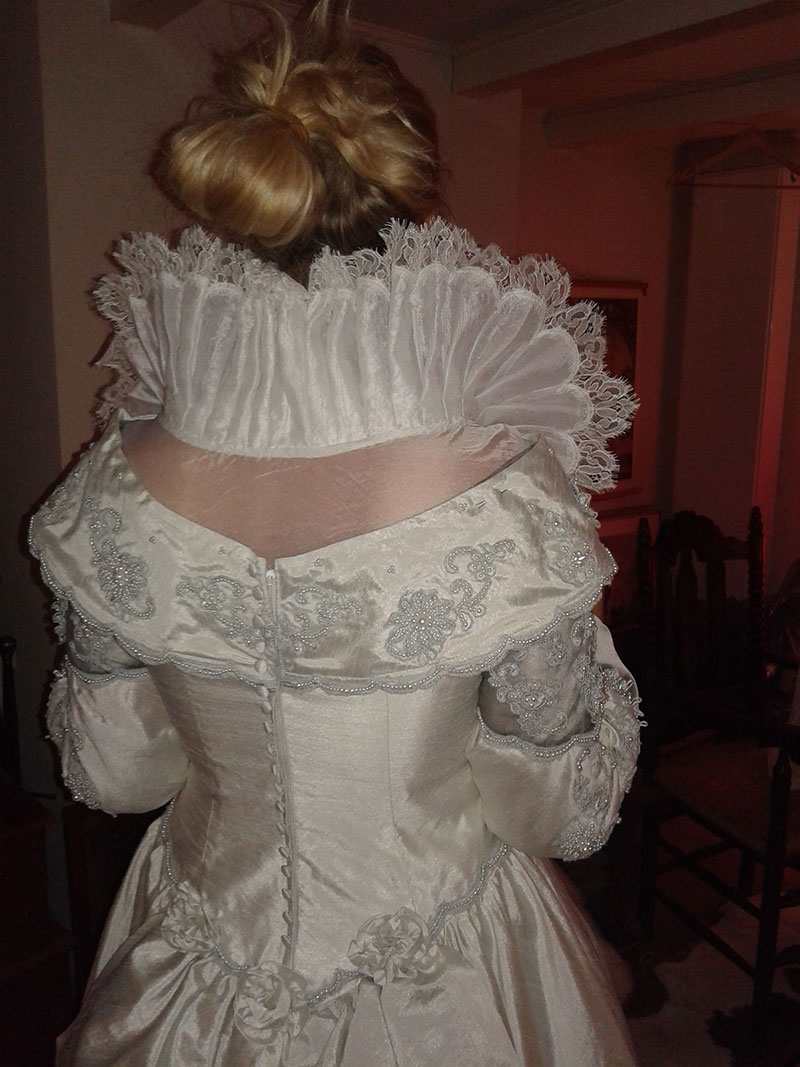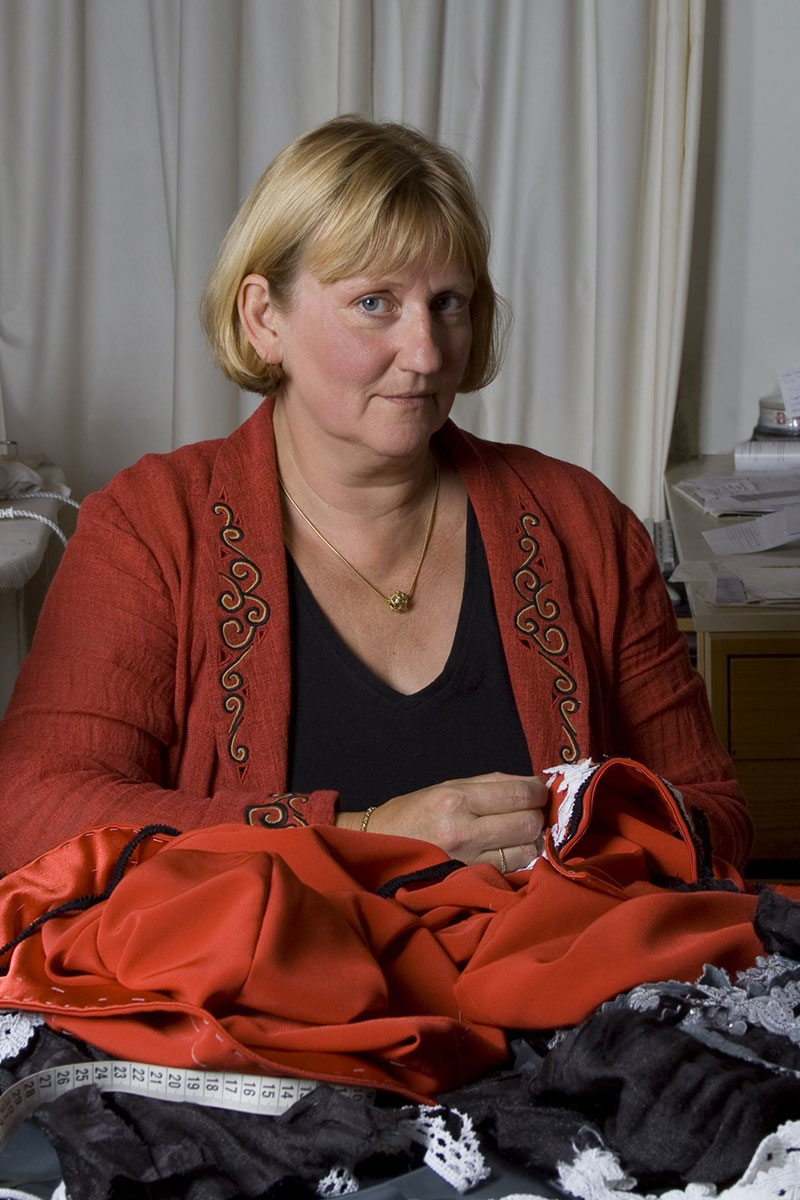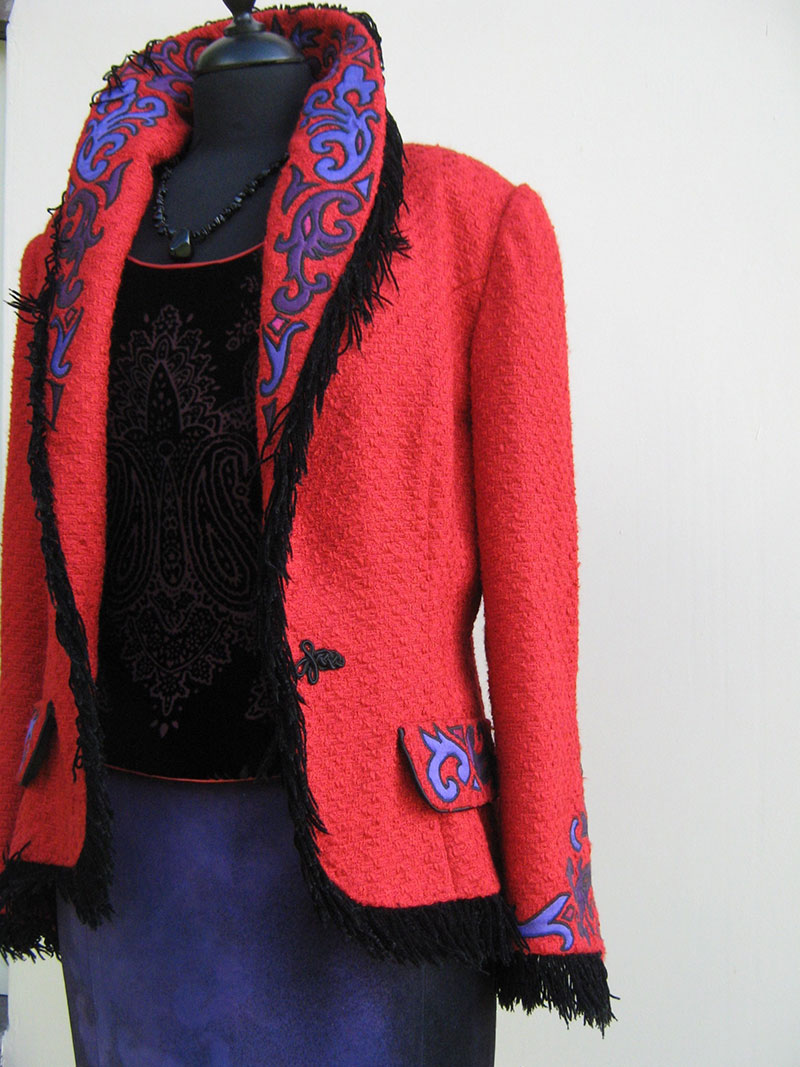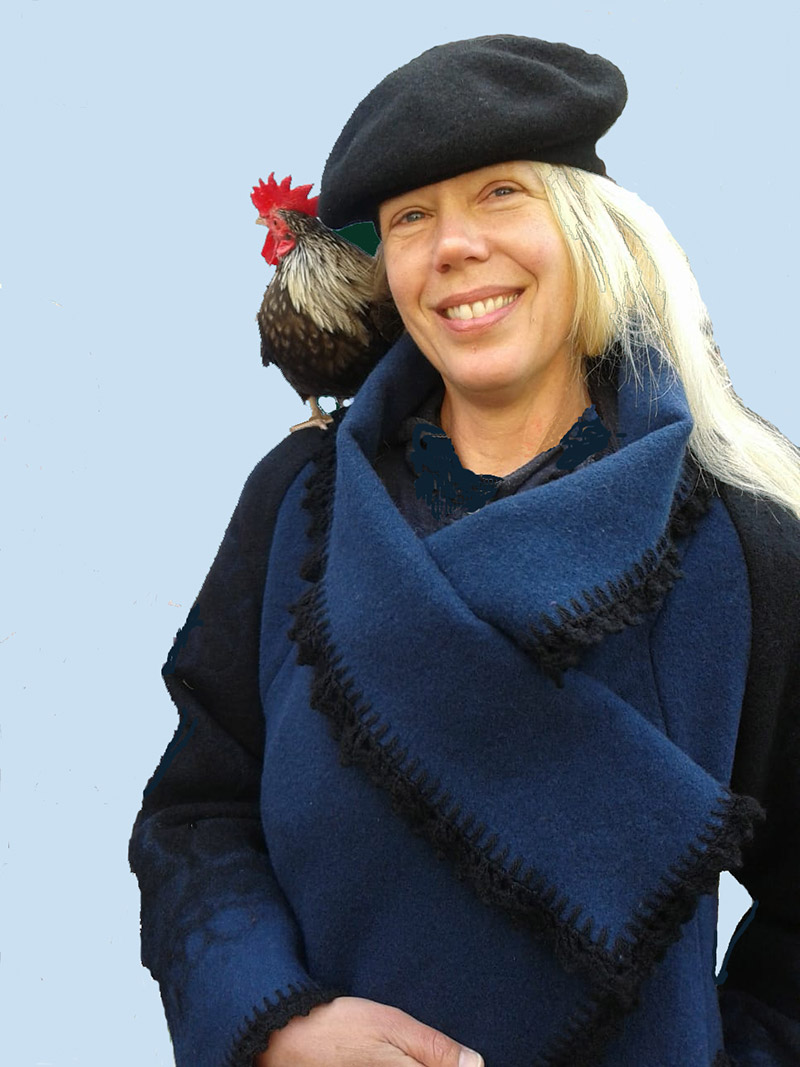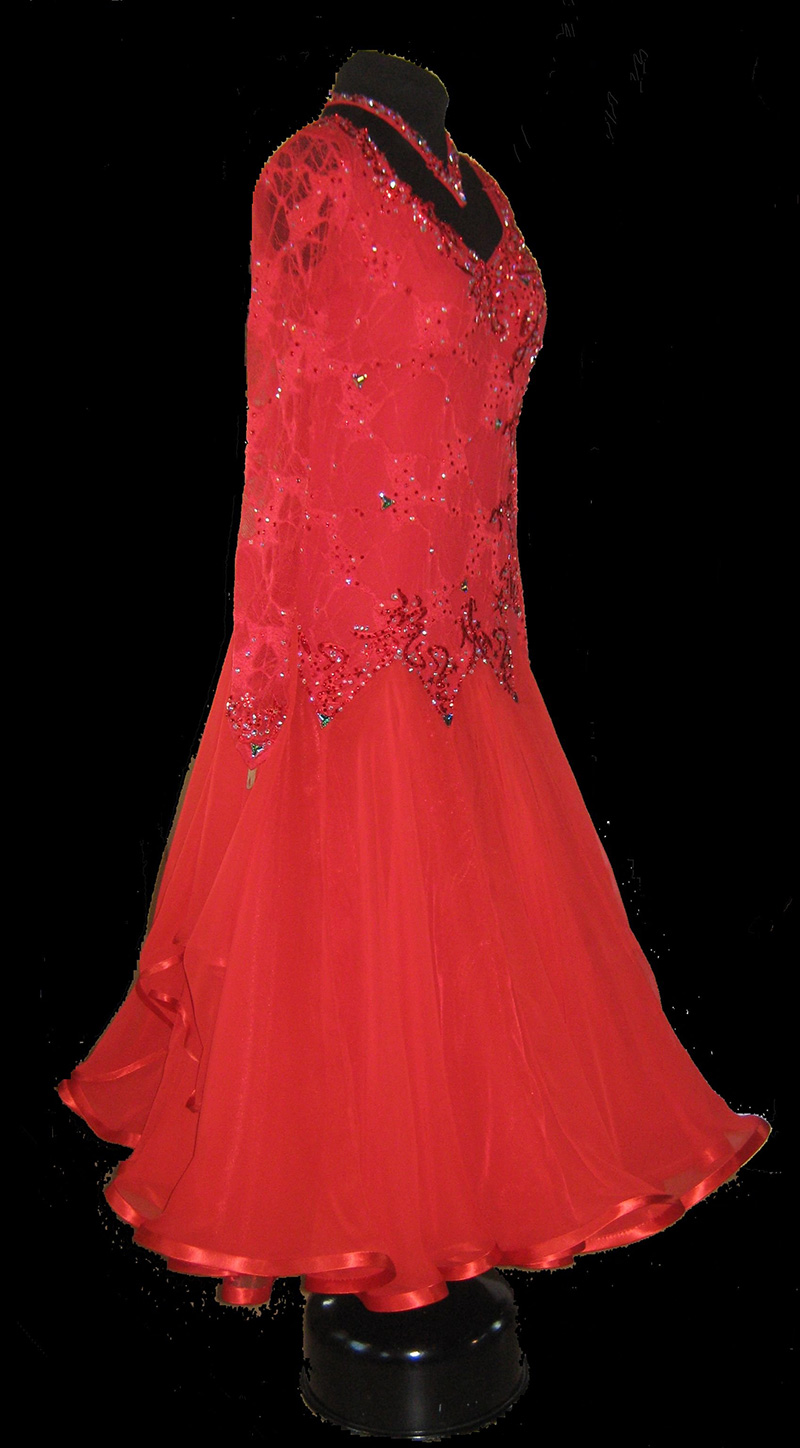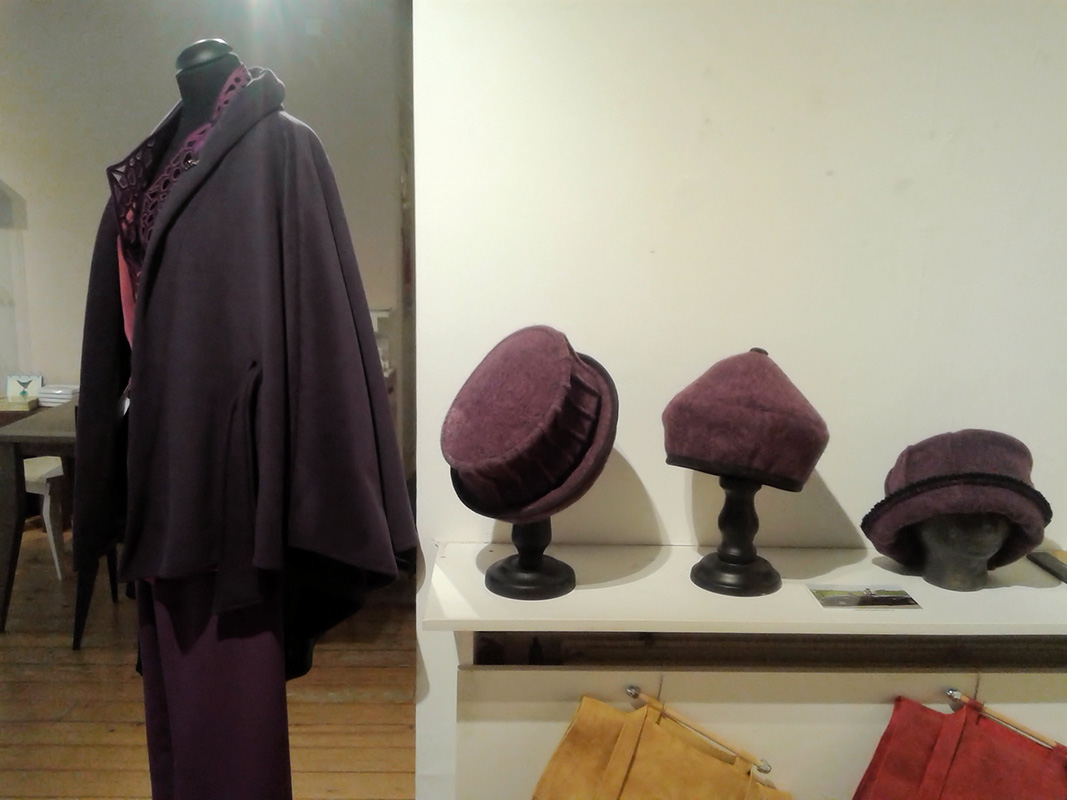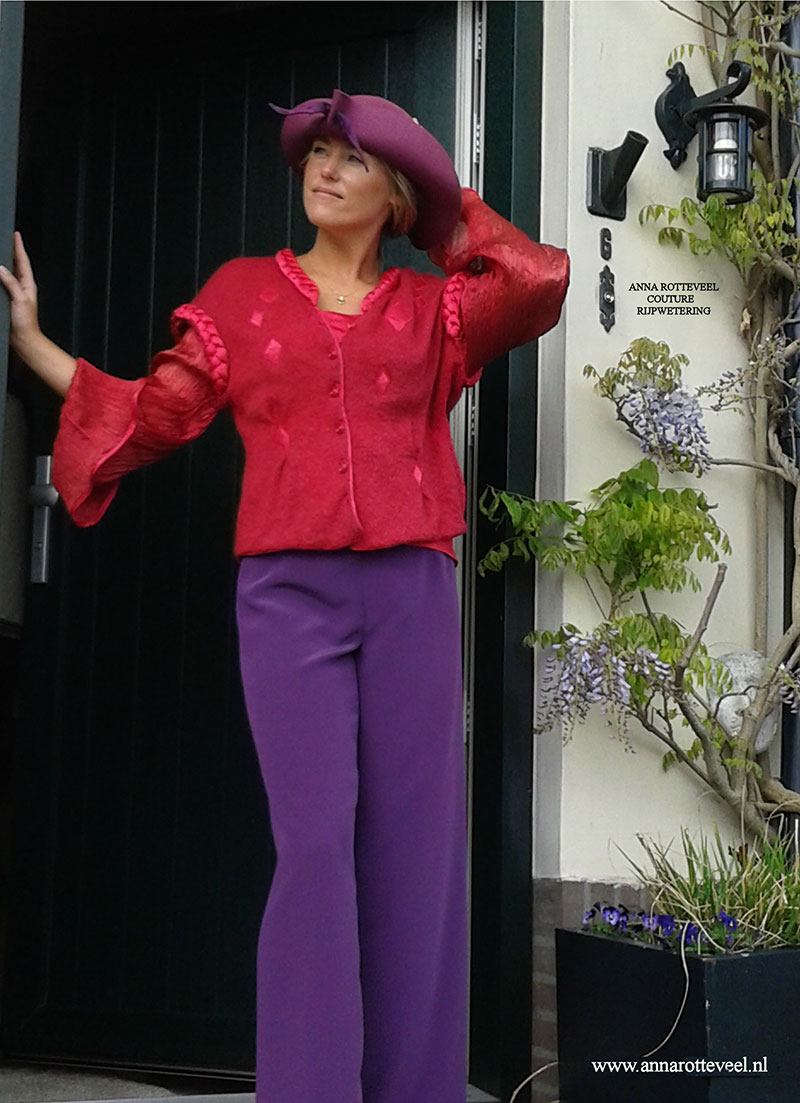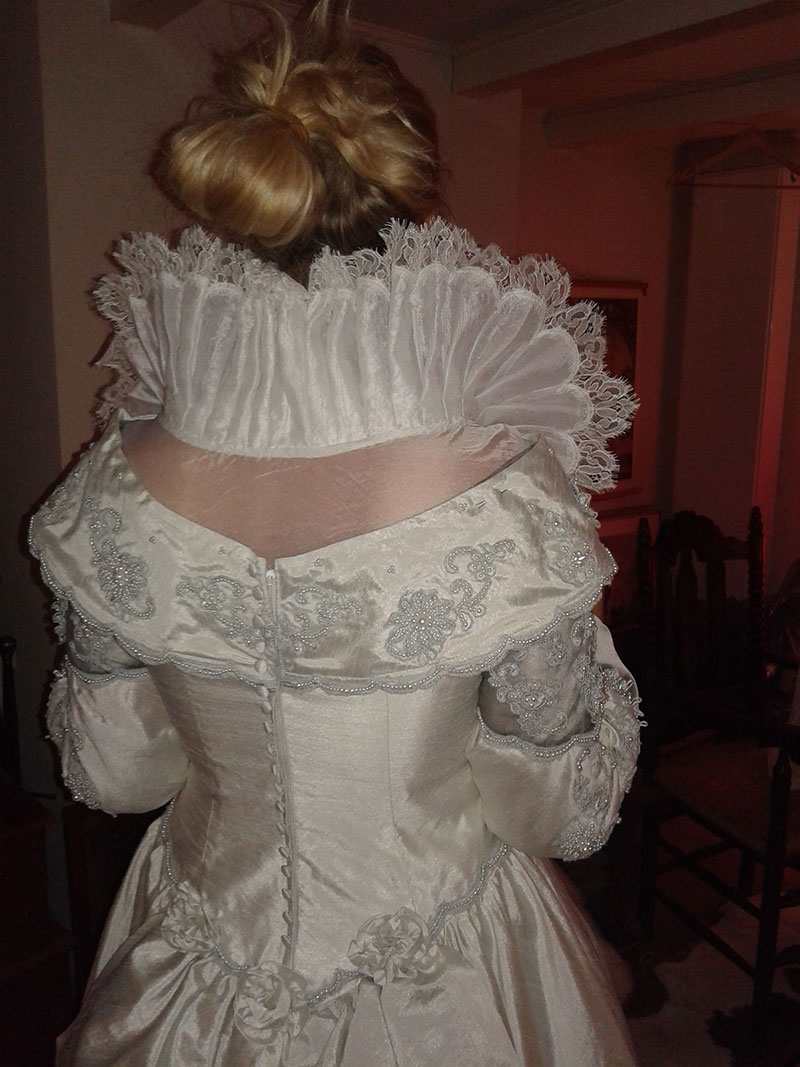 Anna Rotteveel makes made-to-measure clothing with a lot of expertise.
She attaches great importance to a good fit and a good finish.
I also like to apply graphic decorations by means of applications, hole patterns or [gold] embroidery.
Usually she works on order but in the gallery there are also some examples that you can attract. But she lovingly improves the fit for you. In the last few years she also makes a lot of hats and caps,
especially to draw attention to the local Green Heart wool.
A visit to her own studio is also possible and not far away in Rijpwetering.
Website: www.annarotteveel.nl
Phone: 071 5012886
Mobile: 0649822254
Email: info@annarotteveel.nl