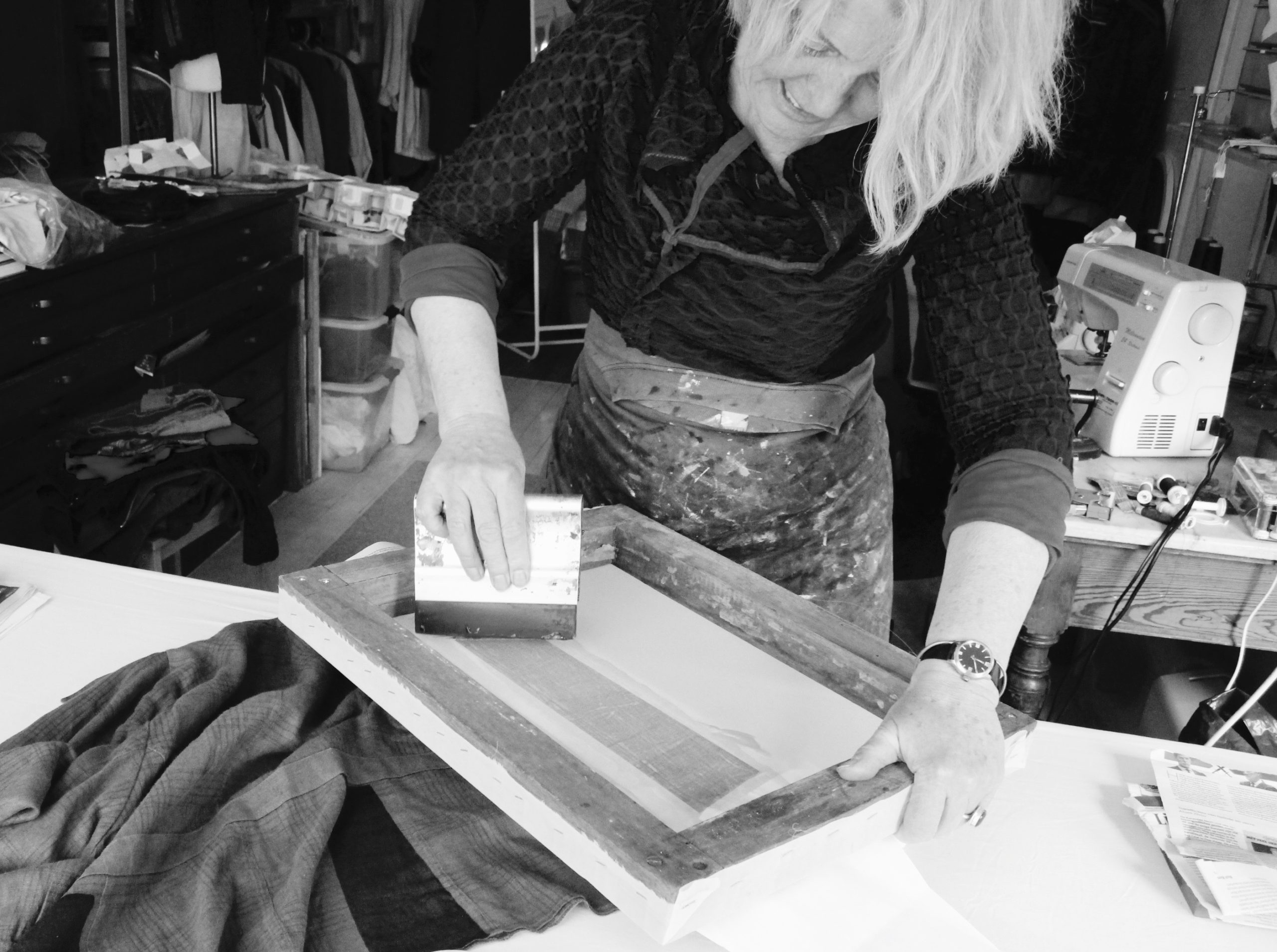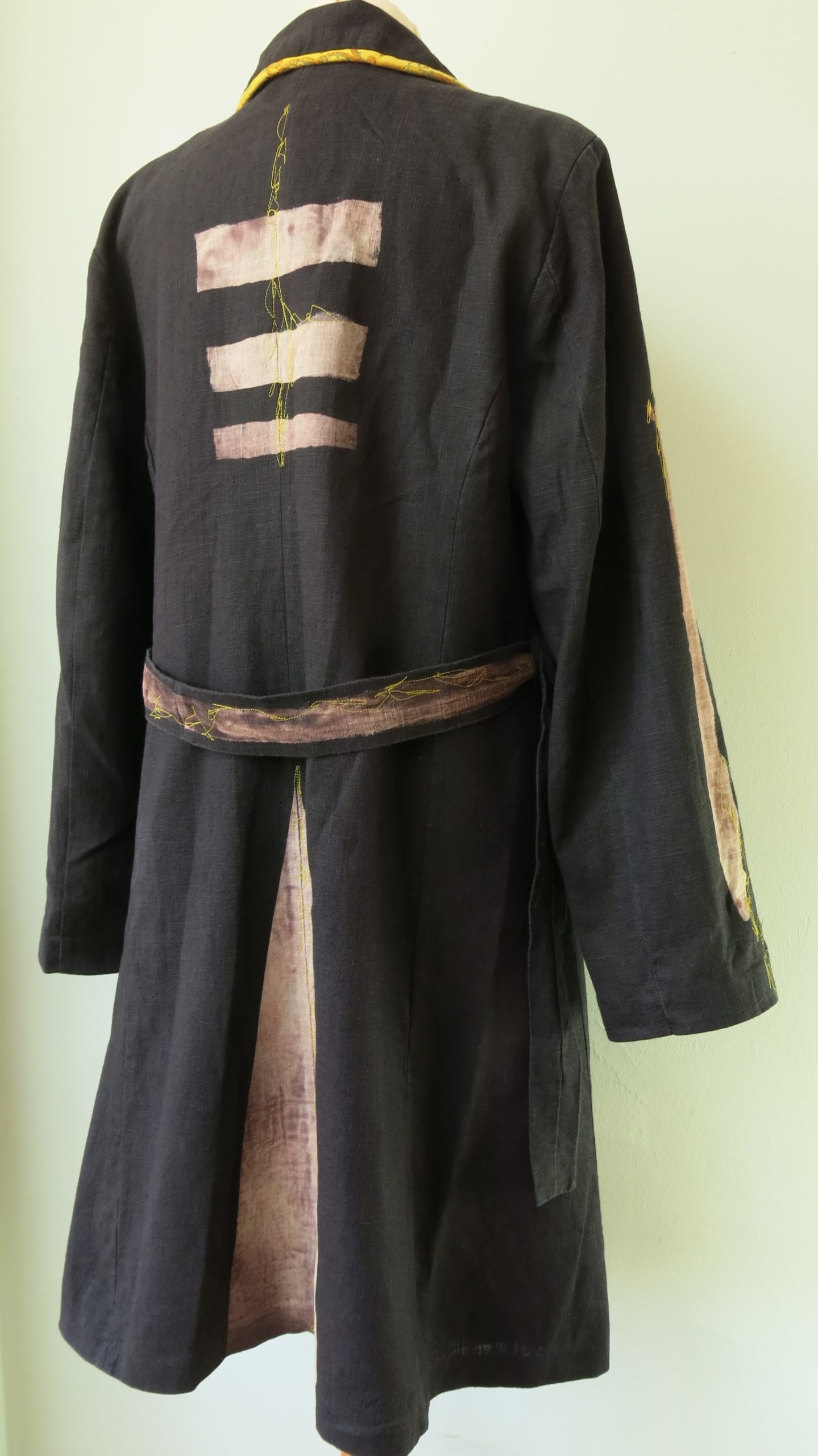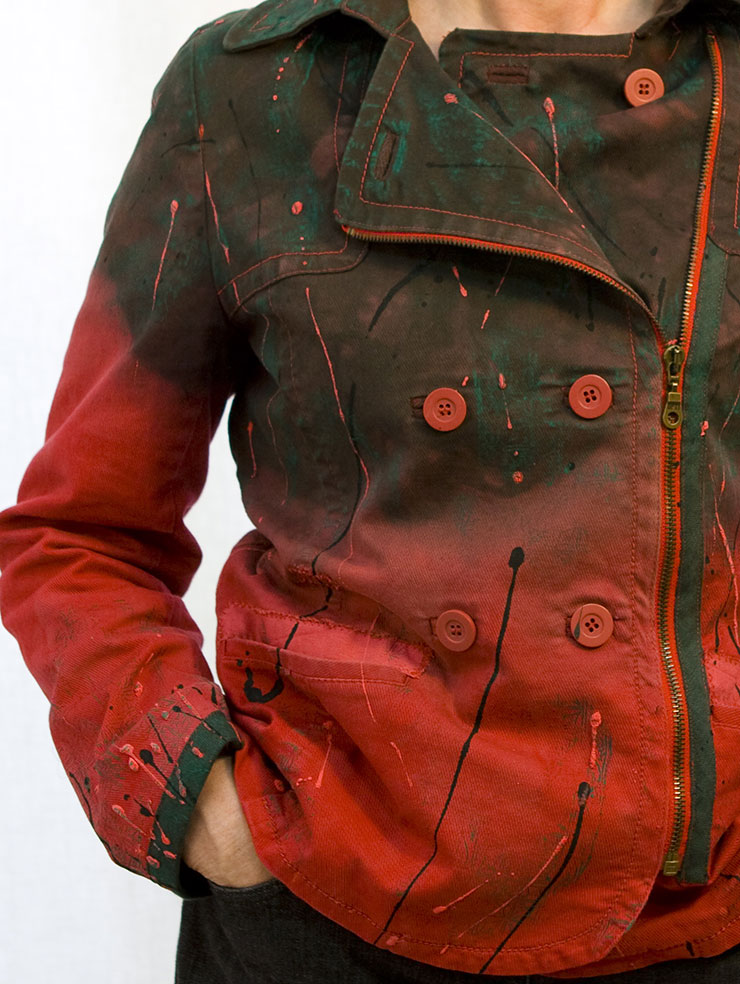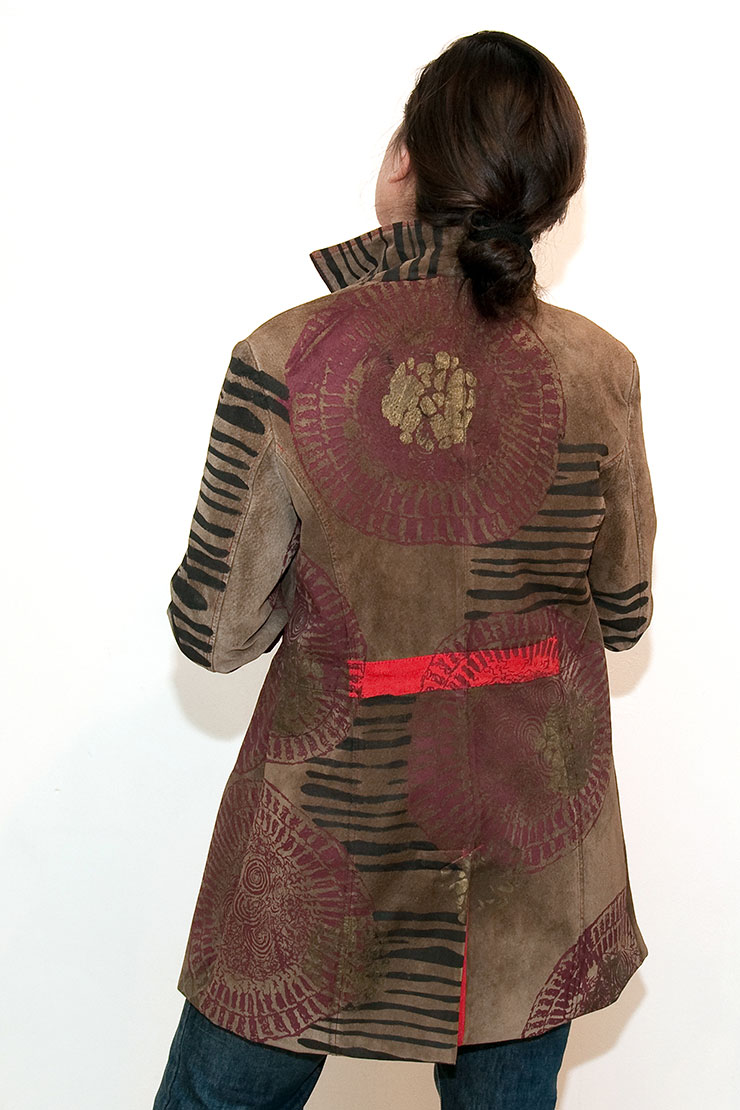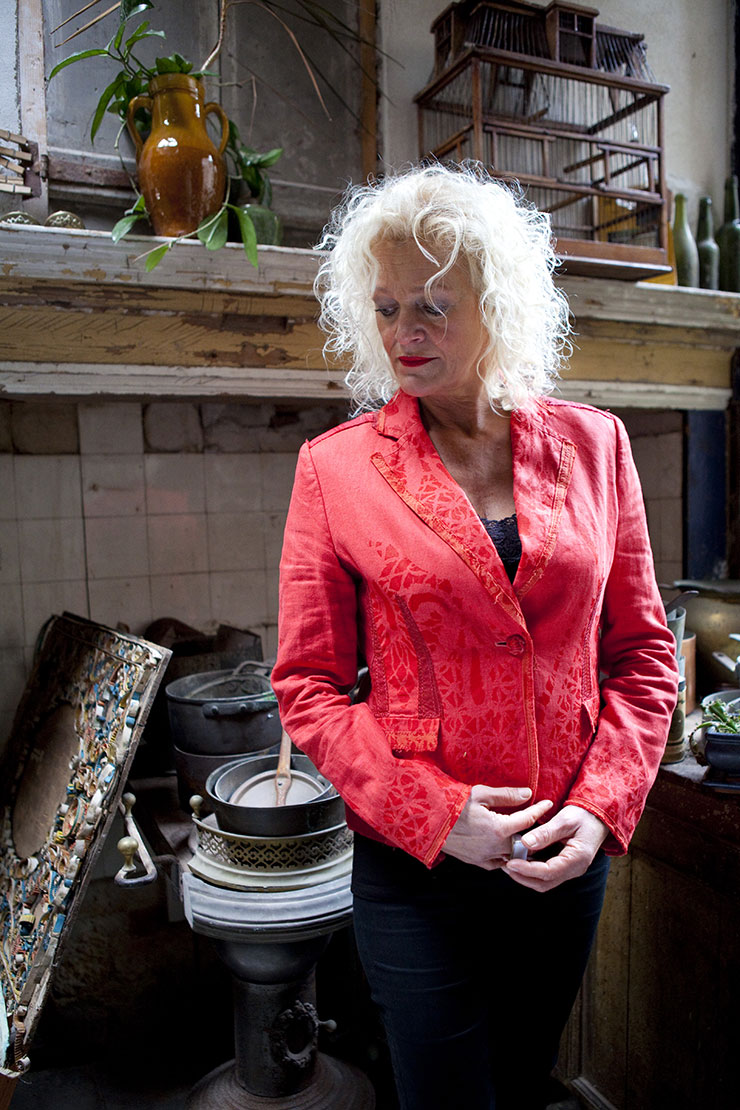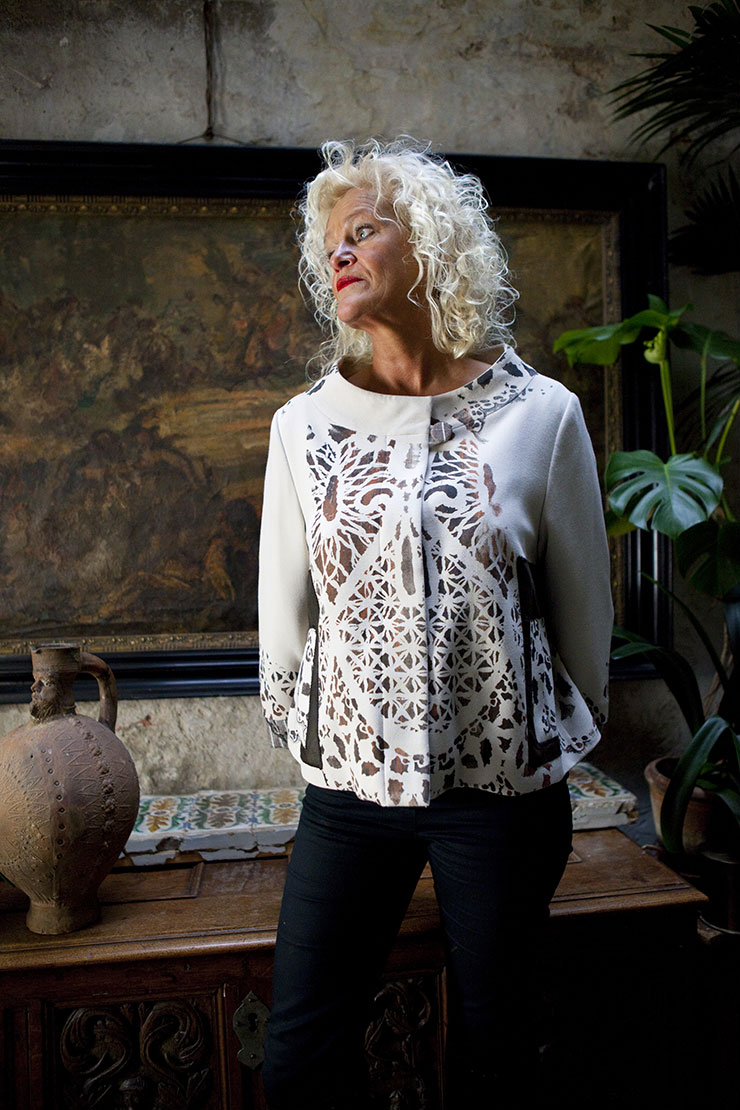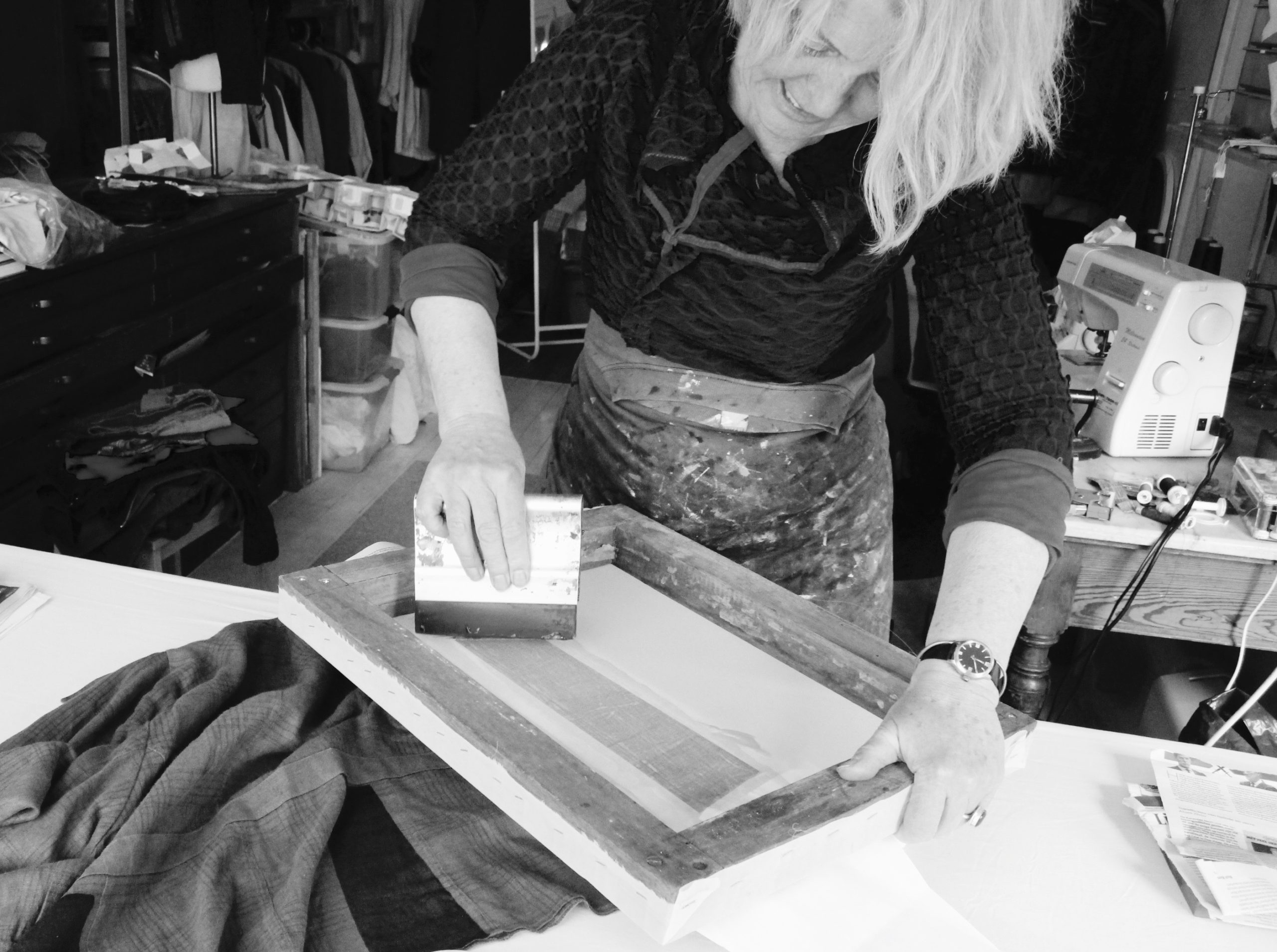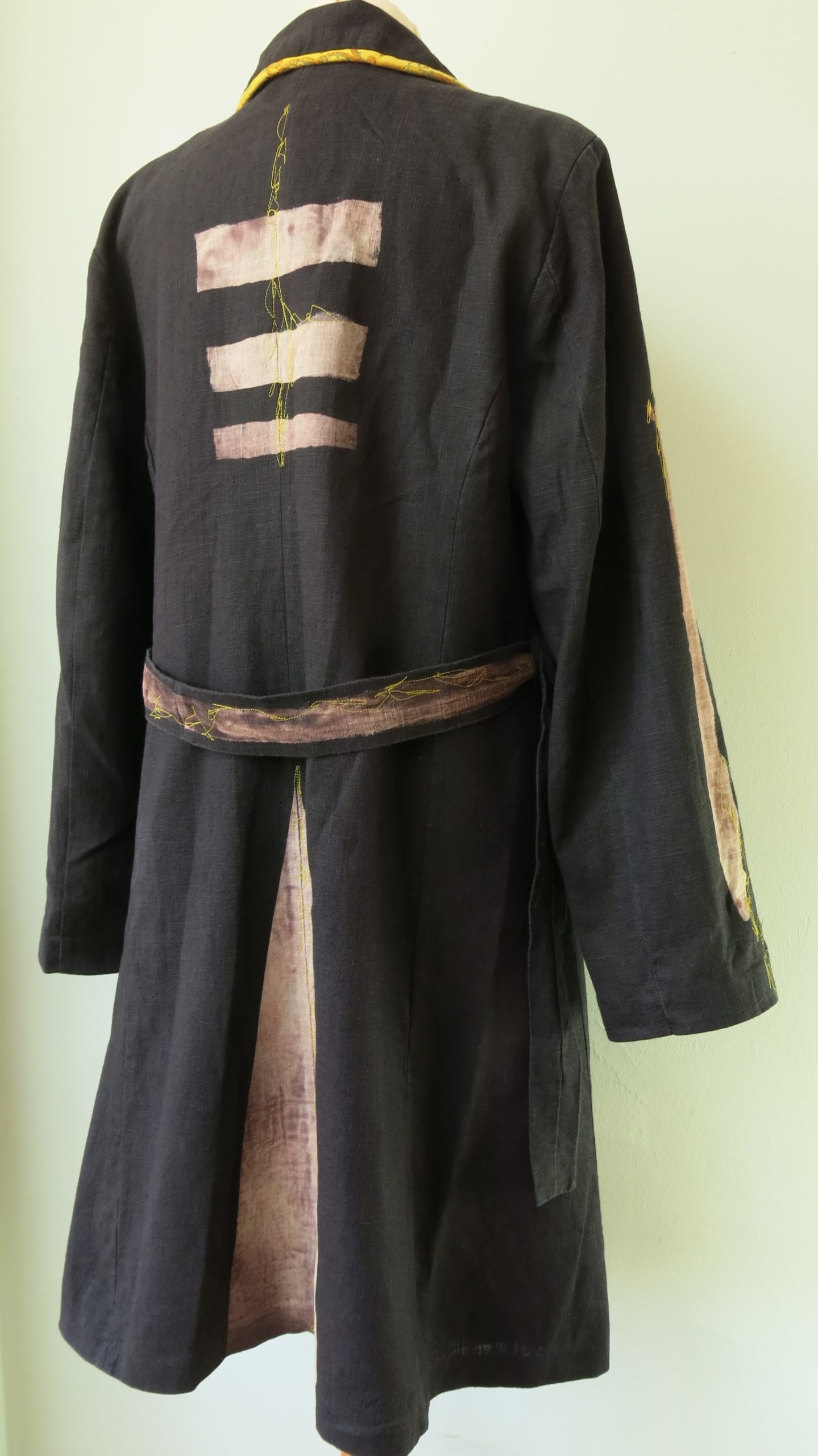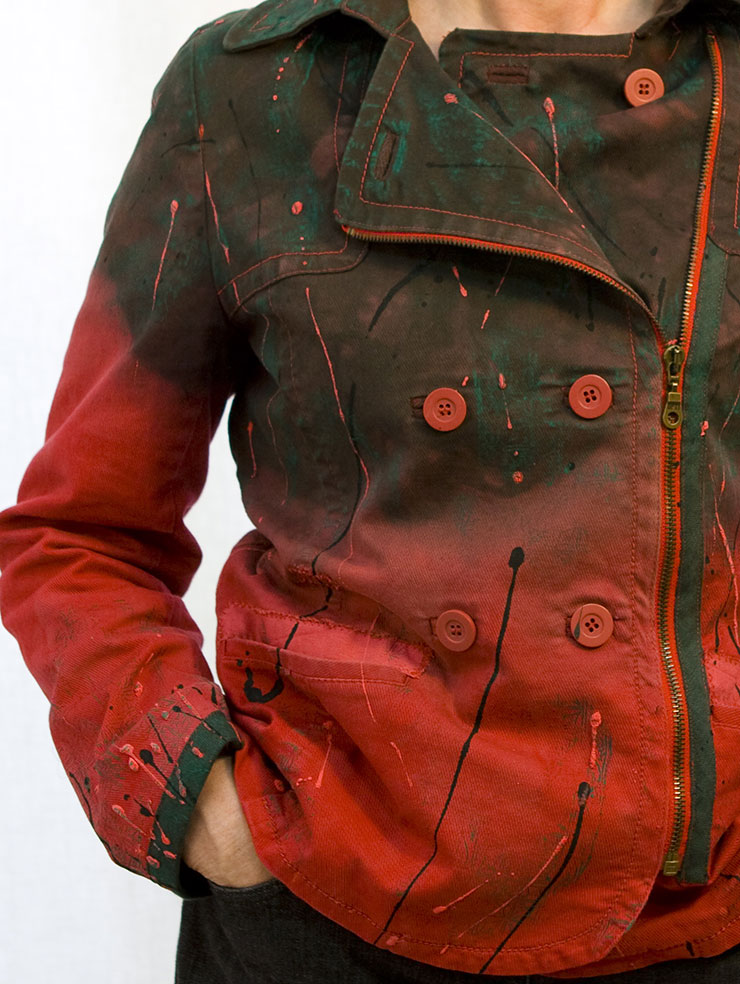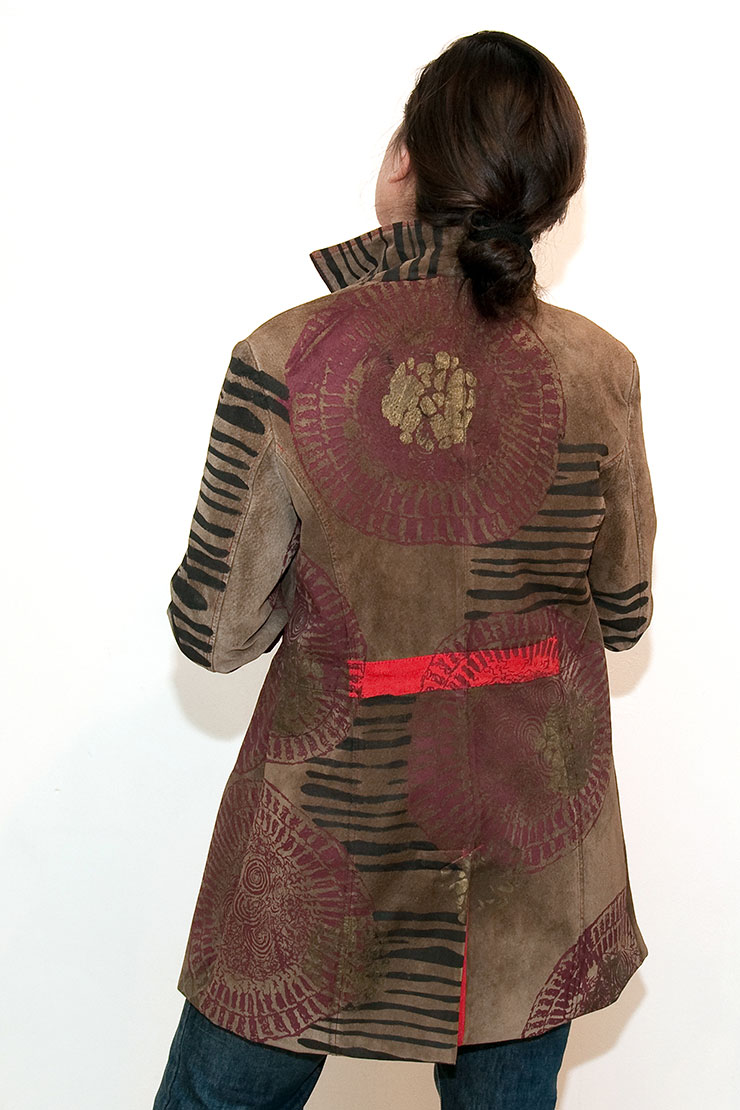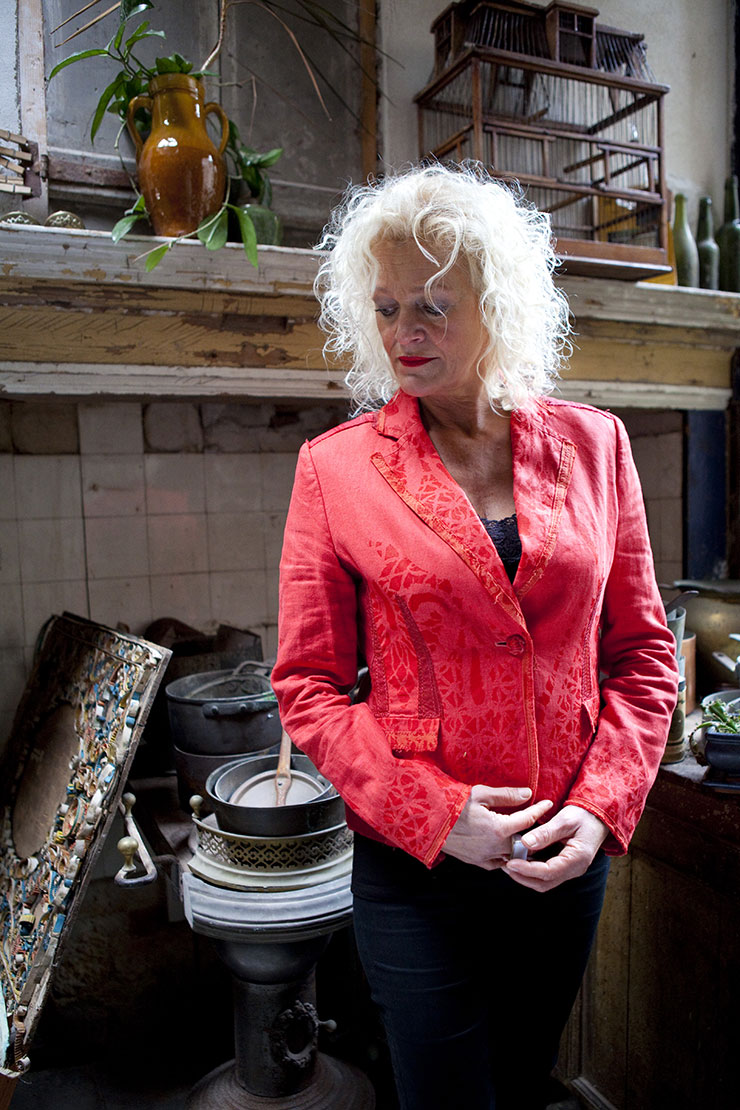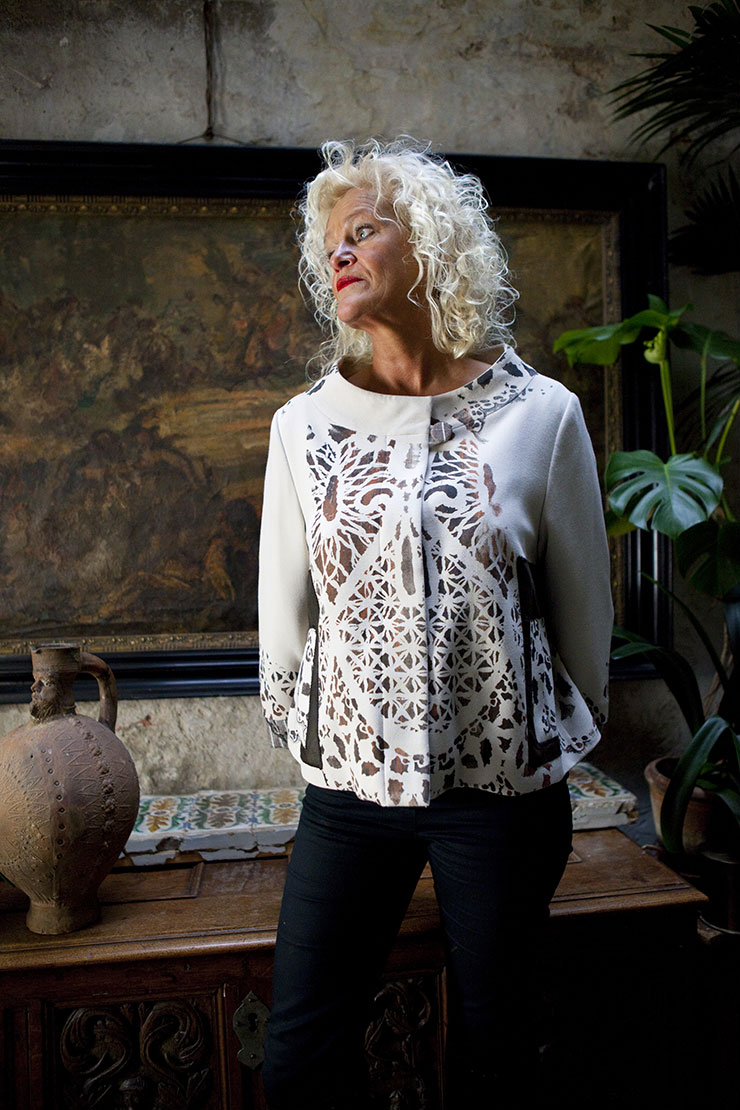 I call the clothes I make "ragments".
This is a play on the words 'garments' (which are usually mass produced) and 'rags' (how our clothes usually end up).
Using discarded clothing, mainly jackets, I set to work – taking them apart in order to dye, applique, screen-print, stitch together and finally re-line.
What emerges is anything but mass produced – a new and unique piece of wearable art.
Website: www.dorothywedderburn.com