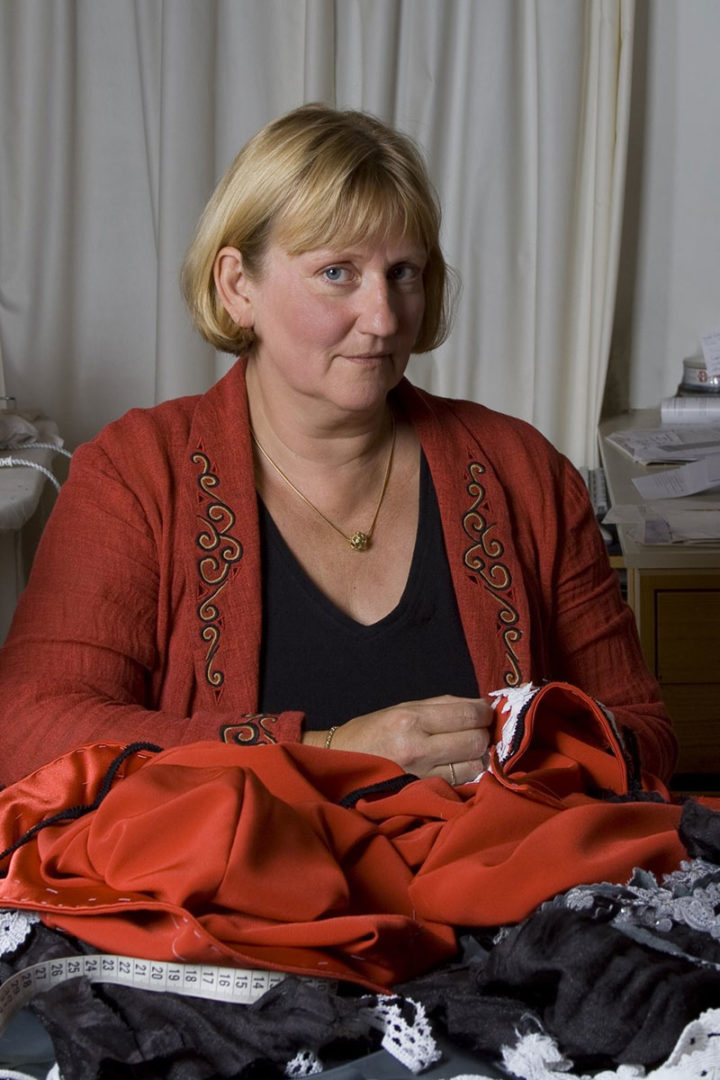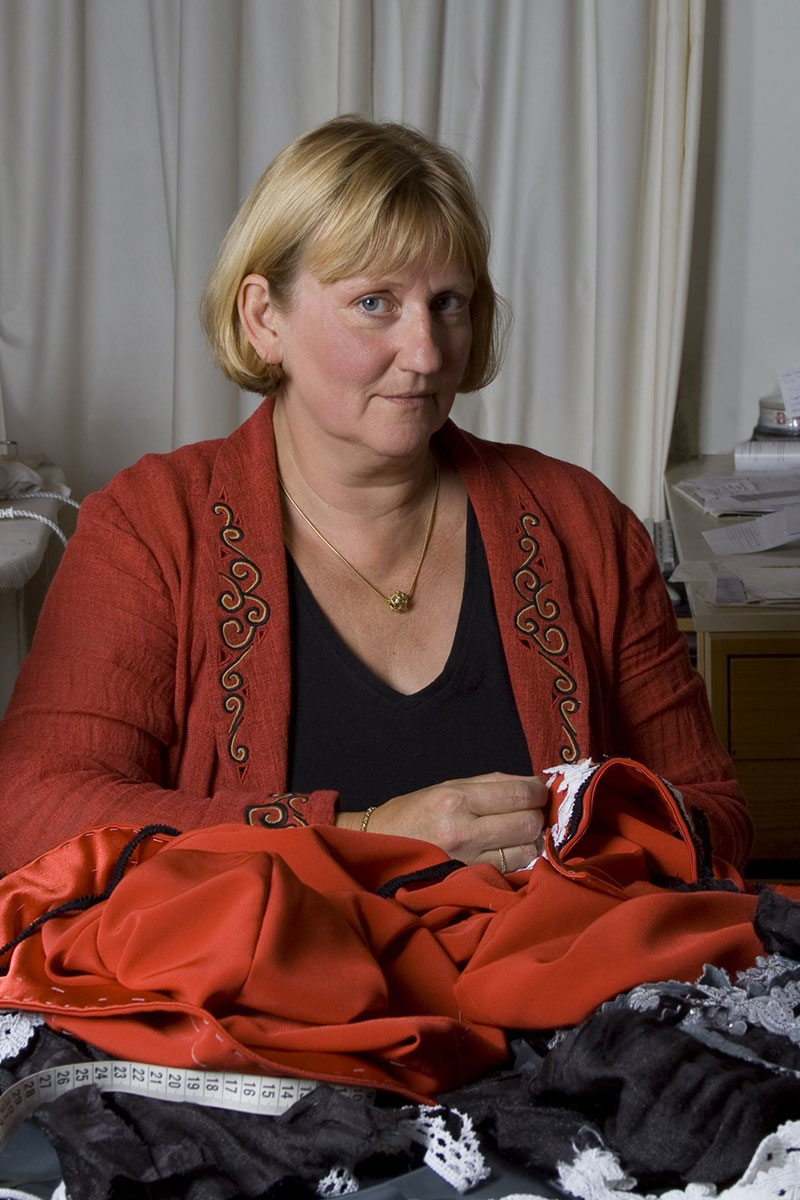 Who are you?
Anna Rotteveel and I have lived in Rijpwetering all my life. I remained living here with pleasure because it is a green, wetland environment. The Green Heart. And it is very near the city and the beach.
What do you make (and how do you make it)?
I make Custom clothing and Art with textiles. You can translate that into one word, Couture. First you try and find out what the customer wants, then we look for a fabric and we take measurements. I do think that a garment should suit the customer, both in color and model. I was brought up with sustainability, so I prefer beautiful timeless natural fabrics. A lot of manual work is involved, which I love. Slow clothing.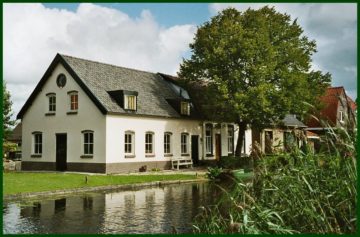 How did you choose this path?
Probably because I like to make things and try something new every time. My mother's fault for not allowing me to go and study at college.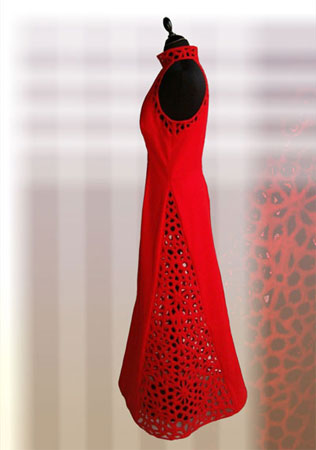 What kind of training do you have?
Vocational school for clothing, where I had some inspiring teachers who gave me a solid education both technically and artistically. Although I do think one is born with the latter. For 22 years I worked for a fashion designer who gave me the freedom to try out everything I had never done before. He himself was trained as a milliner/decorator and so I also learned that skill from him.
All my life I have studied from books and museums about the care and expertise with which clothing was made in the past.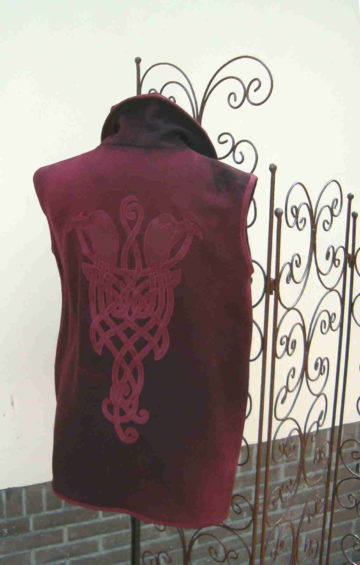 What inspires you?
All the beautiful clothes and shapes that you encounter in life. Both in nature as in good designs from the past. Shapes are repeated everywhere. In water, stone, plants, architecture and landscapes.
Do you have any other work?
Yes. I teach and I have a lot of maintenance on my house and garden.
How did you find Gallery Zone?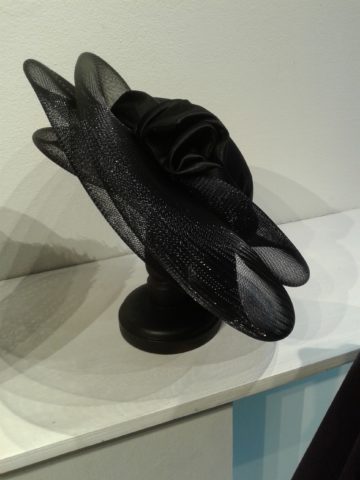 The longest standing member of the gallery asked me to join, because of my sustainable collection of clothing and hats made from from sheep's wool from the Green Heart. Leiden is historically a wool city. This wool is still amply available but unfortunately production of good quality thread and fabric is no longer possible in the Netherlands. This is a dream for the future. Who wants to help?
Would you like to say something else?
Yes, people buy too many synthetic clothes which are uncomfortable to wear. You are too hot or too cold and therefore the heating is often too high. They need to be washed too often because they stink. And then they disappear into the waste bin and into water. Also I find that many people are not critical enough about fit. Price is more important to them than quality. Stop carrying plastic bags.